Ignition Wallet 1.0.0.2 windows and mac binaries have just been released!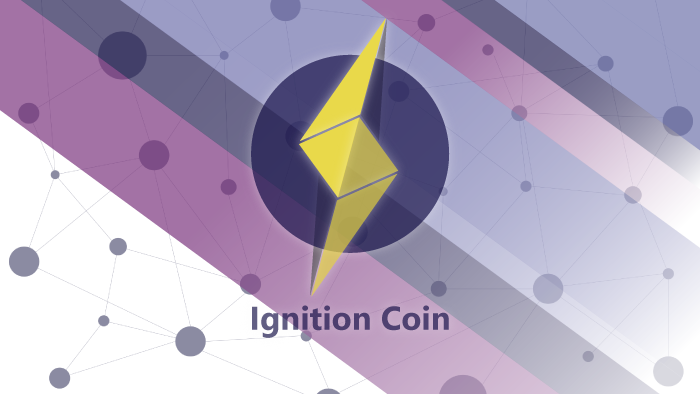 This update includes several new features or bug fixes, including:
Testnet created and integrated into the code-base. Can be accessed with testnet=1 in config.
Testnet rewards are set to drastically high levels for testing of master nodes as well as all other features.
Fixed Bug: Displaying incorrect Master Node public keys -> Displays Correctly Now.
Fixed Bug: Displaying only PoW difficulty -> Now displays PoW and PoS Difficulties.
Code Cleanup of Spacing and other inconsistencies (WIP)
Documentation included within git repo has been updated, including readme and other docs.
Version 1.0.0.2 is not a mandatory update, and will work with version 1.0.0.0 and above versions of Ignition.
Get it here: https://github.com/ignitioncoin/ignitioncoin/releases/tag/1.0.0.2