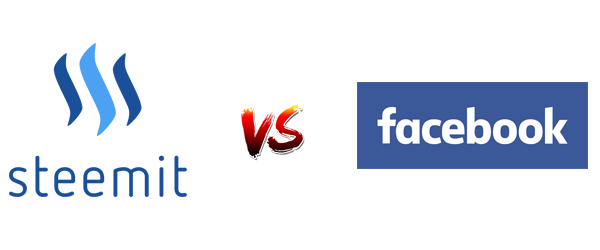 Image Source
Image Source
Hi Steemians. I appreciate the uniqueness of Steemit. I would like to give you reasons why Steemit is better than Facebook.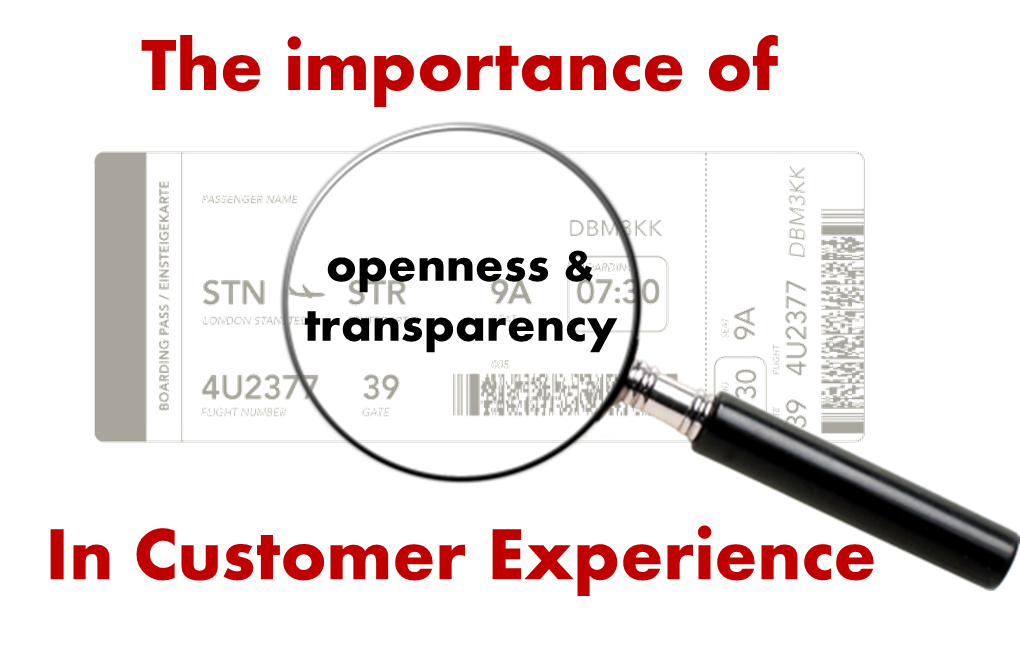 1. Transparency: Steemit Blockchain was designed to make activities very transparent. Transparency gives your users an assurance of genuine dealings with the platform. Steemit has Transparency more than Facebook. Every activity on Steemit Decentralized network are accessible even after many years. On the contrary, activities on Facebook can be deleted completely without any trace. That is the edge of blockchain over centralized servers.
2. Reward for Content: Facebook does not reward anyone for providing content on Facebook. These users content actually deserve reward because they keep the community alive. Of course you know how much Steemit rewards users for content. Haven't you earned from Steemit?
3. Reward For Curation: Steemit pays users for reading and liking/voting other users' posts. On the contrary, Facebook does not pay you for liking anybody's post.
4. Not a Monopoly: Steemit was built to accommodate other developers and innovators, helping them to succeed, leveraging on their Blockchain. Facebook does not do as much as Steemit.
5. Flexible: Steemit is flexible to accommodate and sync with any concept from any industry. Facebook can allow you use their services on Facebook, but not to run your project on their server; for fear of competition I believe.
6. Security: Steemit is very secure. As for Facebook, there have been rumors of hack of users accounts, and manipulations of activities.
7. Steemit has set a new Standard for all social communities: Since Steemit was Born, any community application that wants to succeed will
consider to reward users for content. If not, people won't see reasons to leave Steemit to spend some time & data for them.
A concept is perfect when it is designed to last for life. Steemit can be considered as a perfect concept because it was built to last for life. It was built to adapt with any new trend that might arise in the future. Even the innovators and developers running their concepts on Steem Blockchain will be the forerunners for adaptation when it comes. Everybody contributes to Steemit Success.
I believe you agree with me. Steemit will surpass Facebook; if they do nothing about Blockchain and reward for users efforts.
Upvote me and follow me @itsystems. I will appreciate sharing positive ideas with you.
Thanks & Enjoy a rewarding time on Steemit.