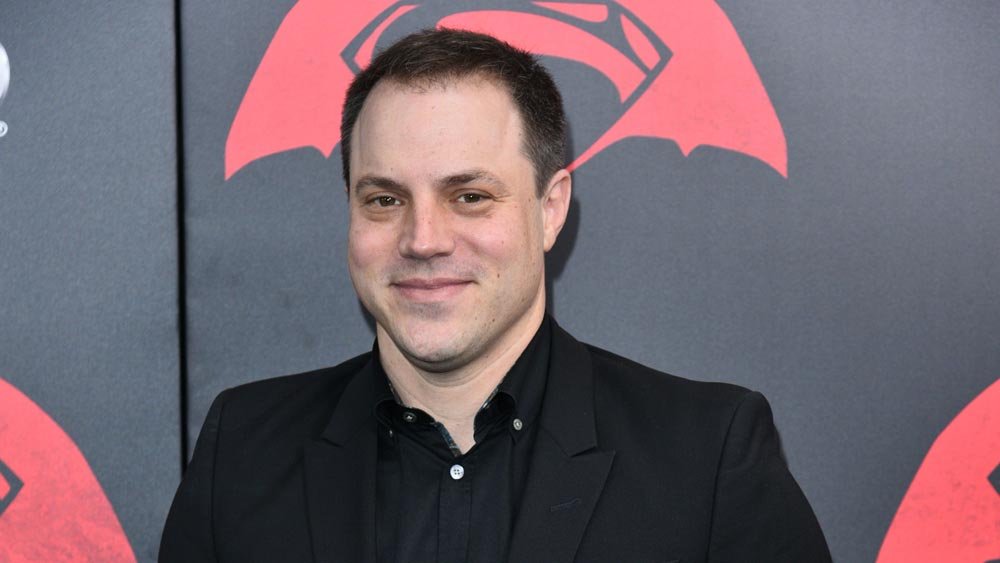 Legendary DC writer Geoff Johns has announced that he will be stepping down from his position as the president of DC entertainment.
He announced this in an interview with The Hollywood Reporter, DC comics co-publisher Jim Lee takes over the said position and also becomes Cheif creative officer, a position which Johns held before.
WRITING
He announced that he will continue exploring the mind boggling revelation at the end of Darkseid that was the 3 Jokers in the DC Universe in a book with Jason Fabok on the art.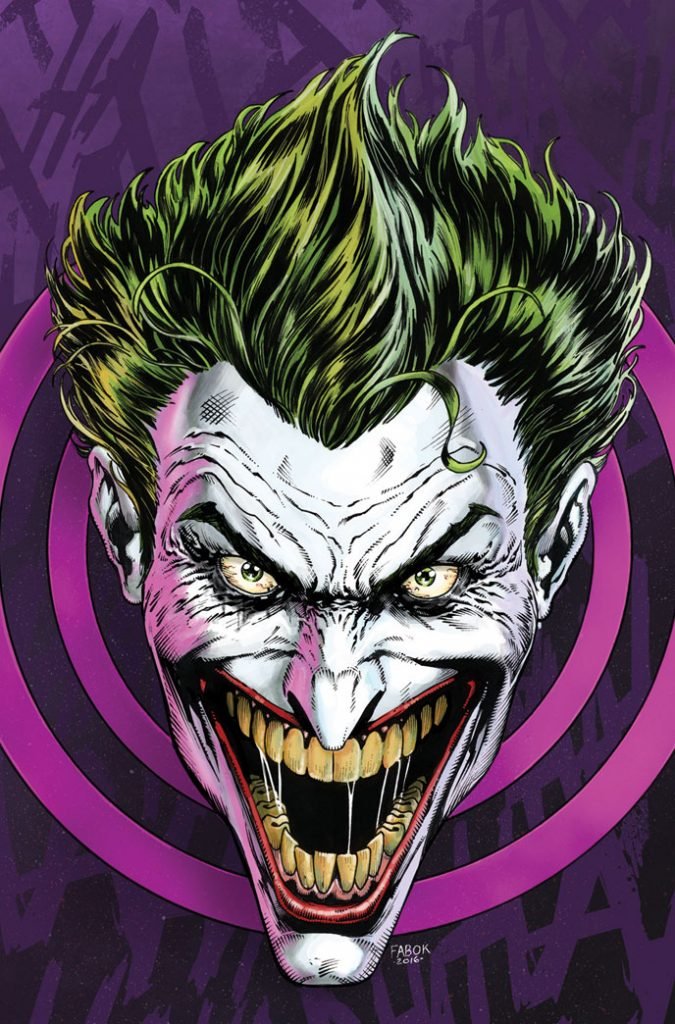 Geoff Johns will be writing a new Shazam! Series, a title which many fans have been clamouring for since the inception of DC Rebirth
Alongside these titles, his new pop-up imprint called 'The Killing Zone ' focusing on lesser known DC characters will be launched as well.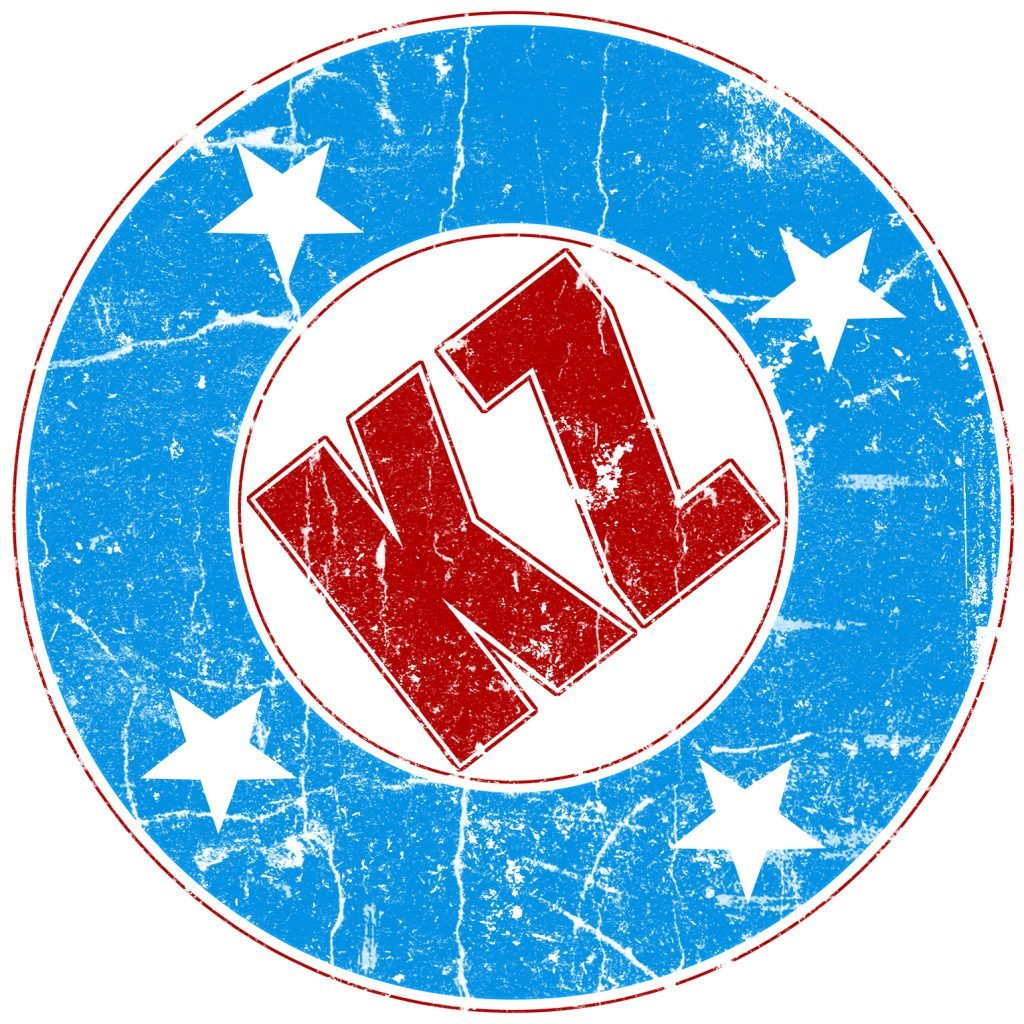 MOVIES AND TELEVISION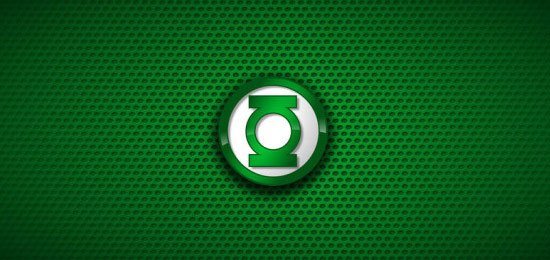 Johns also announced that he will write and produce The upcoming DCEU Green Latern Corps movie as well as launch his own production company called 'MAD GHOST PRODUCTIONS'.
He also confirmed that Green lanterns Hal Jordan and John stewart were going to star in the movie!!
He also is co-producing the upcoming Wonder Woman movie sequel and shares co- writing credits in the upcoming Aquaman movie.
I for one am really happy he is finally going to explore the 3 jokers stuff, it was like the greatest unexplored idea ever!! And with one of my favourite artists as well!! Christmas came soon. To top it all off, a book that has always been in my wishlist...Shazam!!!!
Wow!!