In this video, I report from the ground at the ancient Roman mega city of Duklja outside of Podgorica, Montenegro.
The city also known by the spelling "Doclea" once was home to 40,000 people and is said to be the birth place of Roman Emperor Diocletian.
Built in the first century AD, the city was a major player in building up the region of Montenegro before it fell almost a thousand years ago.
The first excavations begun almost a thousand years ago. Today it sits almost constantly vacant despite being just 13 minutes from downtown Podgorica.
An influential but now vacant city in ruins.
The beauty of the region is breathtaking. The excavations continue slowly.
Stay tuned for more from WAM!
FIND WAM MERCHANDISE HERE:
https://teespring.com/stores/world-alternative-media
---
---
If you want to contribute to keeping independent media alive, you can donate to our Bitcoin address here: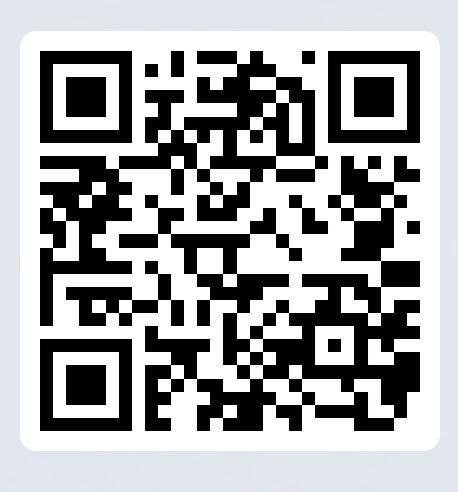 Or Dash here: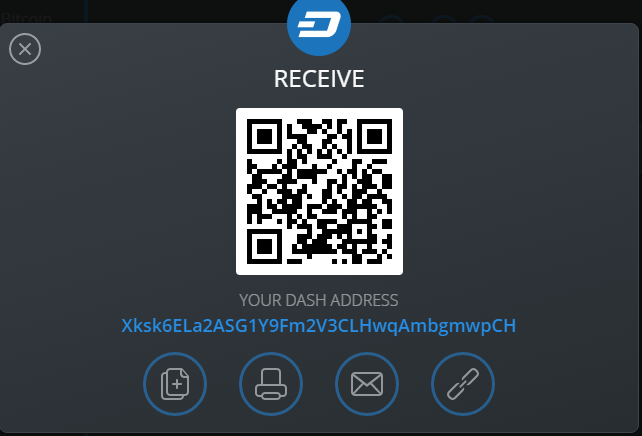 Thank you! :)