https://www.bitchute.com/video/uGx5LZJfz0AC/
JOIN OUR NEWSLETTER HERE:
https://www.iambanned.com/
JOIN US On BitChute:
https://www.bitchute.com/channel/gzFCj8AuSWgp/
JOIN US On Flote:
https://flote.app/JoshSigurdson
JOIN US On Odysee (formerly LBRY) HERE:
https://odysee.com/@WAM:0
Josh Sigurdson reports on WHY YouTube claims they removed World Alternative Media, a channel with 155,000 subscribers with no warning. For calling many of the Hollywood elites "aristocratic."
Apparently calling aristocrats "aristocrats" is bullying but destroying someone's livelihood for speaking is not. Interesting Orwellian dynamic there.
Stay tuned for MORE from WAM on BitChute, Odysee (LBRY) and Flote!
FIND WAM MERCHANDISE HERE:
https://teespring.com/stores/world-alternative-media
---
---
If you want to contribute to keeping independent media alive, you can donate to our Bitcoin address here: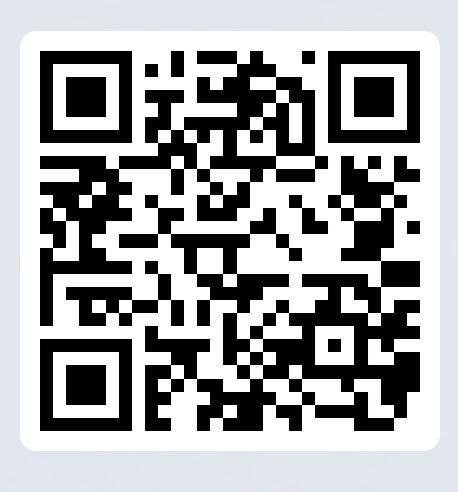 Or Dash here: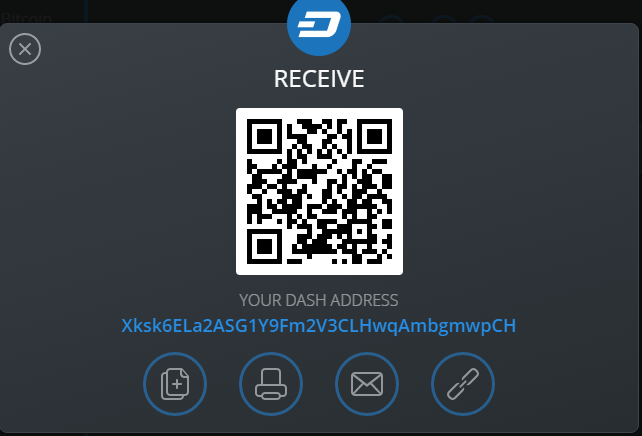 Thank you! :)