See the FULL video interview on BitChute HERE:
https://www.bitchute.com/video/ClnI1OcrzS7M/
Del Bigtree is an American television and film producer and the CEO of the anti-vaccination group Informed Consent Action Network, which produced the film Vaxxed: From Cover-Up to Catastrophe, and The Liberty Advisor caught up with him right before he went on stage at Red Pill Expo 2020.
This is the absolute most important time in modern history. We will decide whether we're going to succumb to being force medicated by the state and hooked up to some sort of technocratic social credit system or if we are going to break free and live free. It sure seems as though things are tilting toward the negative. Will we survive this apocalyptic saga? Or forever be in chains?
Stay tuned for more from WAM!
FIND WAM MERCHANDISE HERE:
https://teespring.com/stores/world-alternative-media
---
---
If you want to contribute to keeping independent media alive, you can donate to our Bitcoin address here: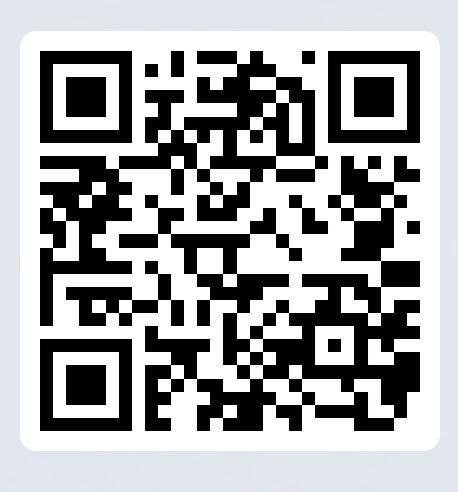 Or Dash here: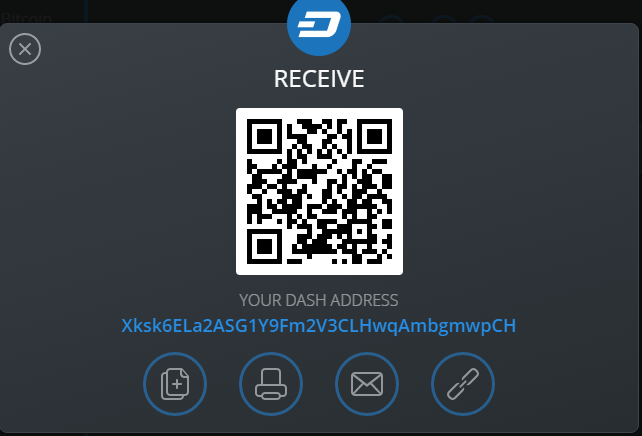 Thank you! :)