See the FULL banned video here on BitChute:
https://www.bitchute.com/video/iwAQoCs7MA45/
Josh Sigurdson reports on the absolutely crazy news coming out regarding former Vice President Joe Biden's son Hunter Biden whose exposed laptop not only contains drug abuse and connections with China, Ukraine and Russia, but also pictures, videos and texts detailing his abuse of at least one child. A 14 year old girl who allegedly is a relative of his.
This has been backed up by the FBI and the Delaware State police now have the information in their custody.
As countless major mainstream news sites and television stations ban this story from being spoken about, while the mainstream social media platforms block this information from being seen, it is crucial we get this information out.
This has NOTHING to do with politics and everything to do with exposing a man who is abusing children while high on crack. This cannot be tolerated. The fact that major news sites are saying this is debunked (alongside Wikipedia) when it's literally demonstrable and backed up by both Hunter Biden's lawyer demanding the return of the laptop and the police and FBI says everything you need to know about the adamant propaganda institution that is the mainstream media and it should DISGUST everyone.
Stay tuned as we continue to follow this story.
FIND WAM MERCHANDISE HERE:
https://teespring.com/stores/world-alternative-media
---
---
If you want to contribute to keeping independent media alive, you can donate to our Bitcoin address here: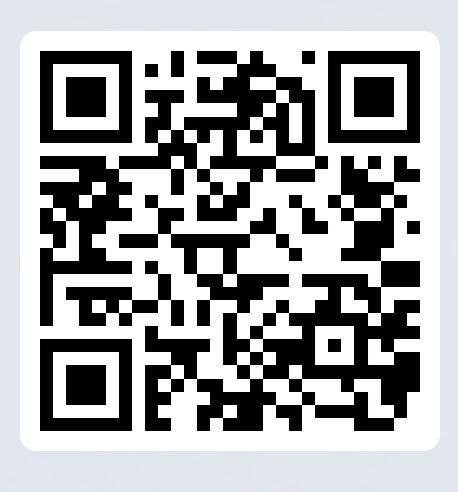 Or Dash here: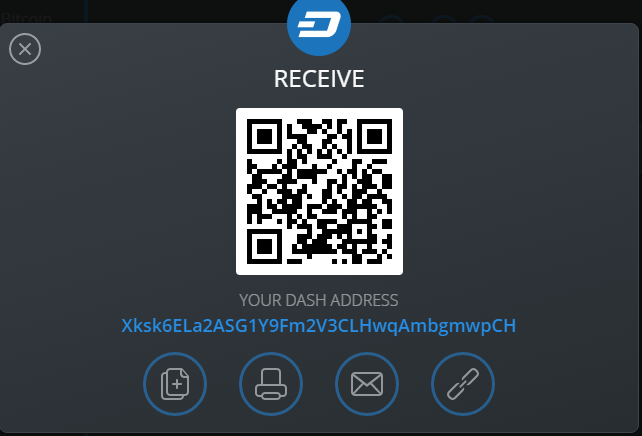 Thank you! :)