FIND THE VIDEO HERE:
https://odysee.com/@WAM:0/hawaii-in-ruins-state-is-collapsing-from:b
Josh Sigurdson reports on the growing anger among many Hawaiian citizens regarding the growth of state power and the lack of money coming in following the crippling lockdown and the continued restrictions.
As one woman points out in a Twitter rant featured in this video, everyone is broke. Millions being bankrupt and most small businesses going under leads to bigger health concerns and a much more dangerous environment.
Clearly this is more about government control than it is about safety at this point.
As more people wake up to the tiny effect the illness has on Hawaii while the poverty issue causes massive concerns on the islands of the state, people will get more restless and eventually people will rise up. It is a shame more people haven't already.
We will continue to cover this issue closely. Stay tuned for more from WAM!
FIND WAM MERCHANDISE HERE:
https://teespring.com/stores/world-alternative-media
---
---
If you want to contribute to keeping independent media alive, you can donate to our Bitcoin address here: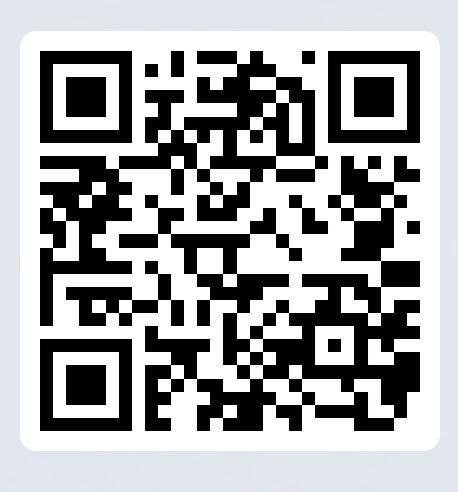 Or Dash here: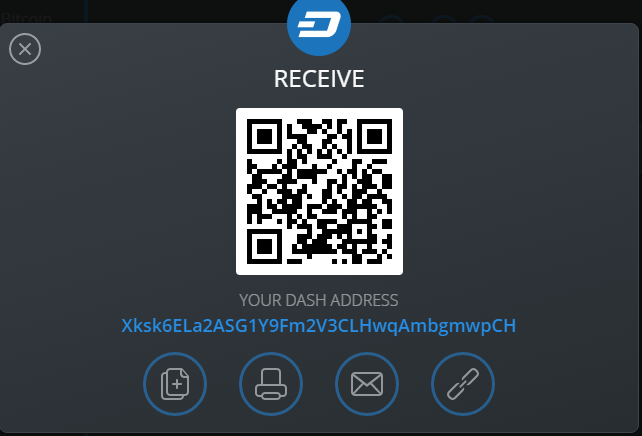 Thank you! :)