See the FULL report on BitChute HERE:
https://www.bitchute.com/video/92Ae72hChjVr/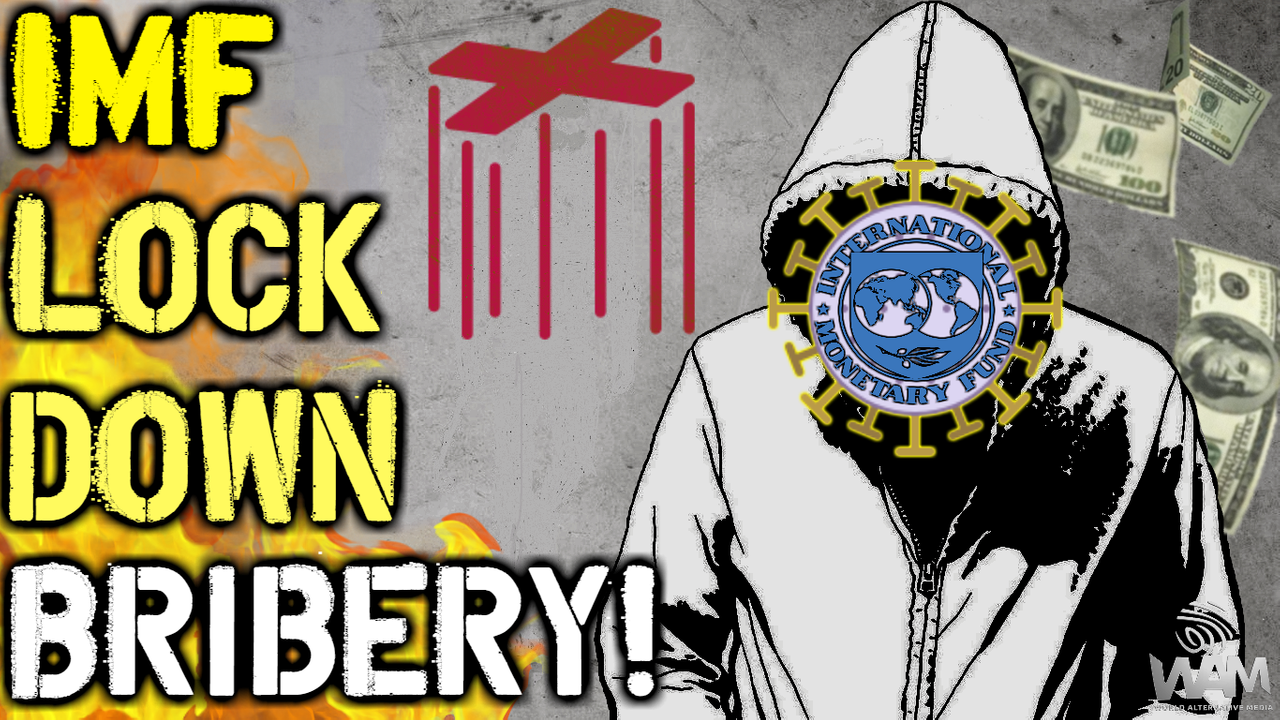 Josh Sigurdson talks with author and economic analyst John Sneisen about the strange yet expected allegations by countries like Belarus that the IMF is bribing countries to continue lockdowns and destroy their own economies. While it makes perfect sense and the IMF are tied to the UN, WHO and of course the Chinese government, there are now other shadow governments lurking behind closed doors pulling strings as well. Like the Financial Stability Board.
John goes into what the Financial Stability Board is, who created it, who benefits, how it effects people and how they'll crack down on basic freedoms as we approach what the IMF says themselves is the great final global reset.
This is the end game my friends.
Stay tuned for more from WAM!
FIND WAM MERCHANDISE HERE:
https://teespring.com/stores/world-alternative-media
---
---
If you want to contribute to keeping independent media alive, you can donate to our Bitcoin address here: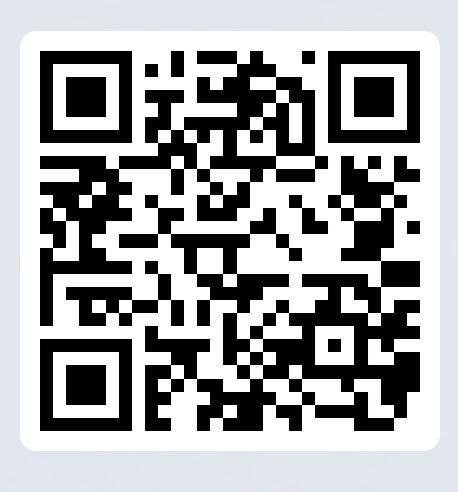 Or Dash here: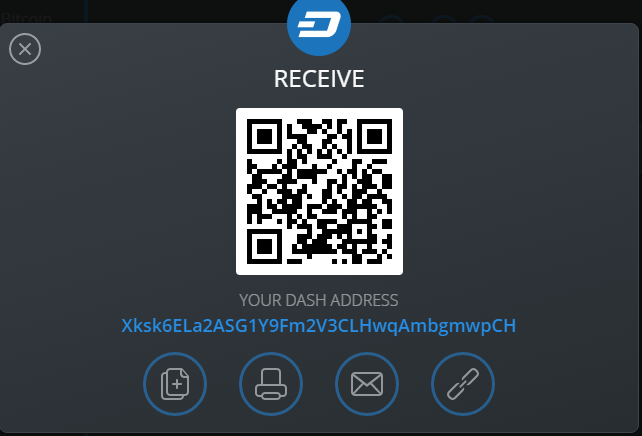 Thank you! :)