In this video, I talk with Sherry Peel Jackson, author and IRS whistleblower on her story working at the IRS and subsequently coming out against the enterprise as she learned about the income tax and the utilization of the tax system to turn people into dependent sheep.
Sherry Peel Jackson has sacrificed a lot in order to speak out on these issues and may be one of the most powerful voices in the world on the subject.
She talks about the modern system, how it's used against people and how people can fight back against this behemoth.
She also gives her thoughts on the now passed Aaron Russo and Irwin Schiff and why they were heroes who sacrificed everything.
Stay tuned as we continue to cover this issue!
FIND WAM MERCHANDISE HERE:
https://teespring.com/stores/world-alternative-media
---
---
If you want to contribute to keeping independent media alive, you can donate to our Bitcoin address here: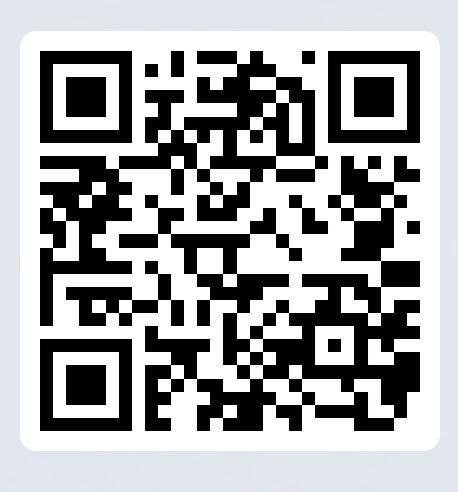 Or Dash here: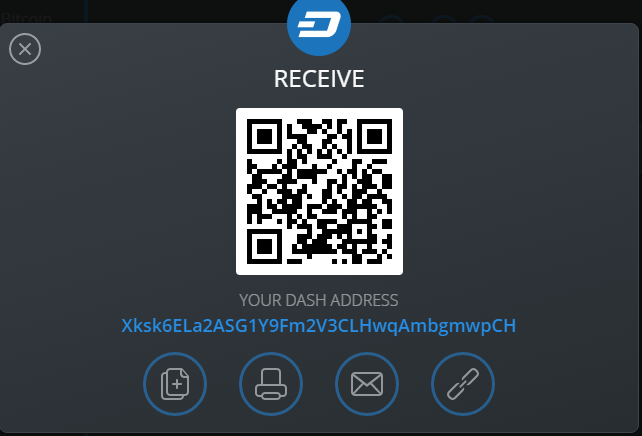 Thank you! :)