See the FULL video report on BitChute here:
https://www.bitchute.com/video/CdzXc8xlV1Y6/
Josh Sigurdson talks with Marcello Leone, CEO of BevCanna, perhaps one of the most bullish interviews we've done yet as Bevcanna has about the best investor sentiment going forward of any water company or cannabis company we've looked into.
Mr. Leone talks about the normalization of cannabis and the massive upside potential of the industry going forward. Is cannabis going to be available at the average store? Will it be seen the same as coffee or alcohol?
In this video we break down the issues surrounding cannabis, health, wellness, water and investor sentiment.
Stay tuned for more from WAM!
FIND WAM MERCHANDISE HERE:
https://teespring.com/stores/world-alternative-media
---
---
If you want to contribute to keeping independent media alive, you can donate to our Bitcoin address here: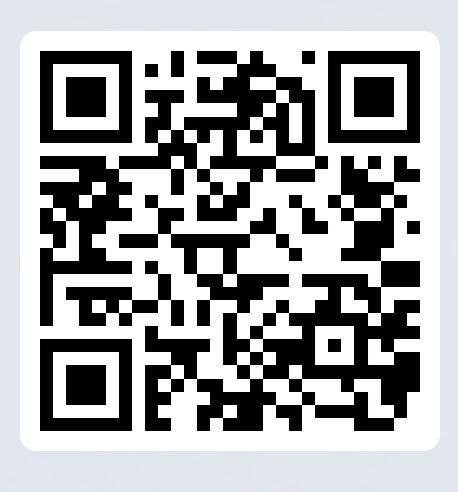 Or Dash here: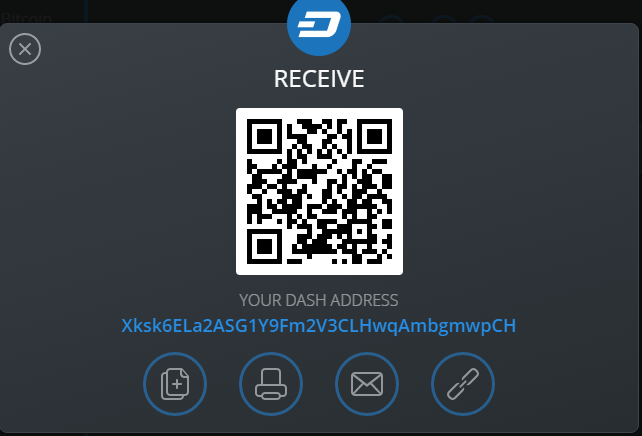 Thank you! :)