In this video, I take off from Las Vegas to Puerto Vallarta, Mexico as the lockdowns worsen. After driving down the Las Vegas strip and hearing news of borders closing throughout the world, we take a leap of faith and with 6 hours notice, we book a flight and take off to Puerto Vallarta.
In the first week, we see nightclubs and bars booming on the first day and by the end of the week, most businesses in the area are closed. And it's going to get a lot worse.
Mexico is likely one of the most free countries in the world. In comparison with other countries, the lockdowns have been minimal. However, due to such a high volume of tourism in Vallarta, many businesses have been destroyed.
Canadians were told to leave Mexico immediately or lose their health insurance, insurance they already paid for.
In this first week we document businesses slowly closing and the attitude of the city changing. During this week, the city almost completely empties out over night as the airport is jammed.
Stay tuned for more from WAM!
FIND WAM MERCHANDISE HERE:
https://teespring.com/stores/world-alternative-media
---
---
If you want to contribute to keeping independent media alive, you can donate to our Bitcoin address here: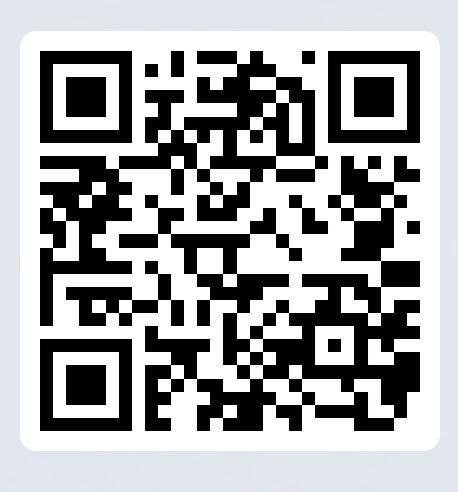 Or Dash here: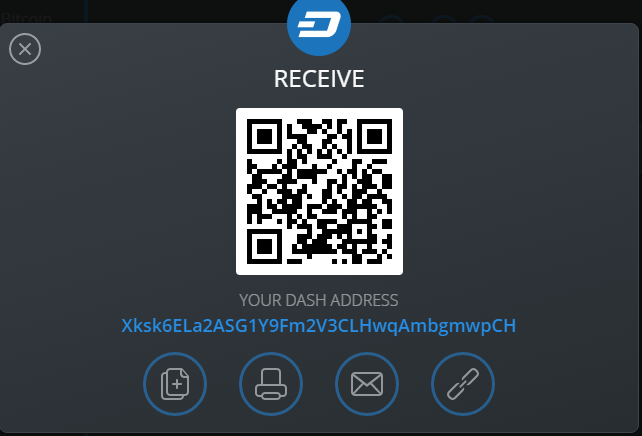 Thank you! :)