During our trip to Montenegro, we had a 7+ hour layover in Belgrade, Serbia. The problem? There was practically no one at the airport other than people getting off their flights from time to time and leaving the security zone.
People were smoking inside of the airport and there was no food or water we could purchase. It was storming outside and it was a foreign country to us.
Yes, it was one of those travel nightmare situations. Not the worse we've had but definitely not a fun experience. But, alas, we made it!
Stay tuned for more travel adventures!
FIND WAM MERCHANDISE HERE:
https://teespring.com/stores/world-alternative-media
---
---
If you want to contribute to keeping independent media alive, you can donate to our Bitcoin address here: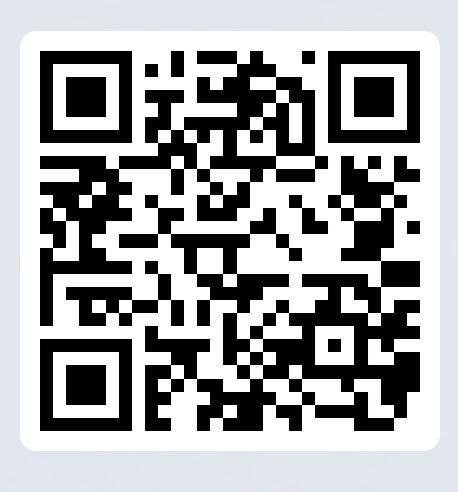 Or Dash here: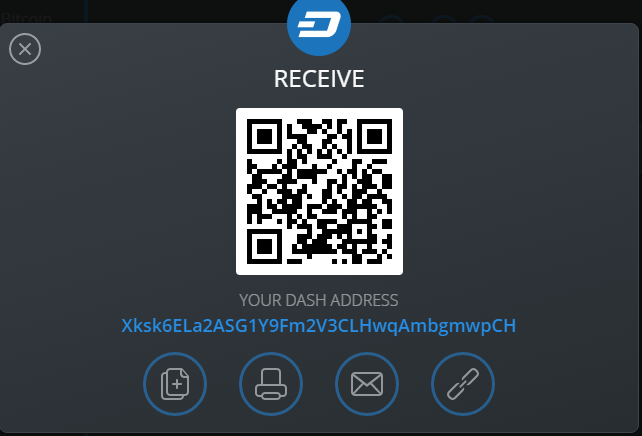 Thank you! :)