UP ON BitChute here:
https://www.bitchute.com/video/LBJHvNaEC4QL/
Josh Sigurdson reports on the success of Sweden during the "pandemic" despite never locking down.
As over 100 million people worldwide face homelessness due to the lockdowns, Sweden has EVIDENTLY come out of the crisis on better ground than anyone else. Why? Because they didn't lock down and they promoted herd immunity. Tyranny didn't take complete hold of the population like in most places.
What's interesting is that despite the non-debateable FACTS regarding Sweden's success, so many do not want to listen. They have Stockholm syndrome which is ironically not happening in Stockholm today. When confronted with the facts, these cultists will simply say "no, Sweden's not doing well, that's fake news." going off of fake news from mainstream media themselves from earlier this year.
There is a psychological analysis to be made here and in this video we break down this psychosis.
Stay tuned for more from WAM!
FIND WAM MERCHANDISE HERE:
https://teespring.com/stores/world-alternative-media
---
---
If you want to contribute to keeping independent media alive, you can donate to our Bitcoin address here: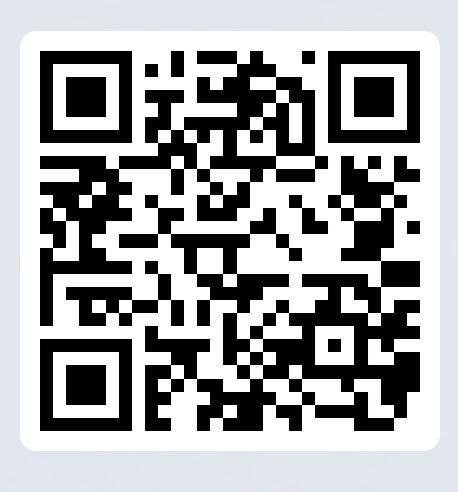 Or Dash here: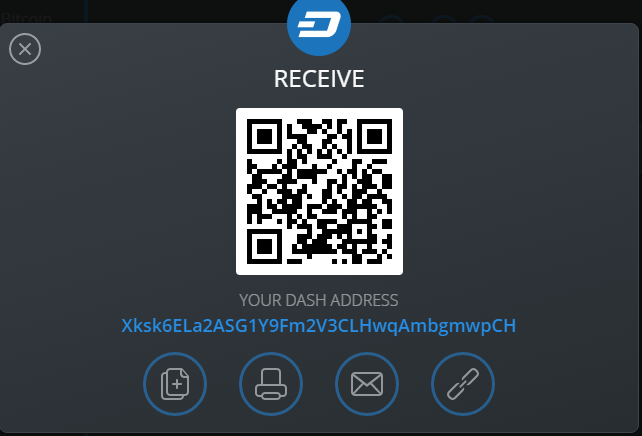 Thank you! :)