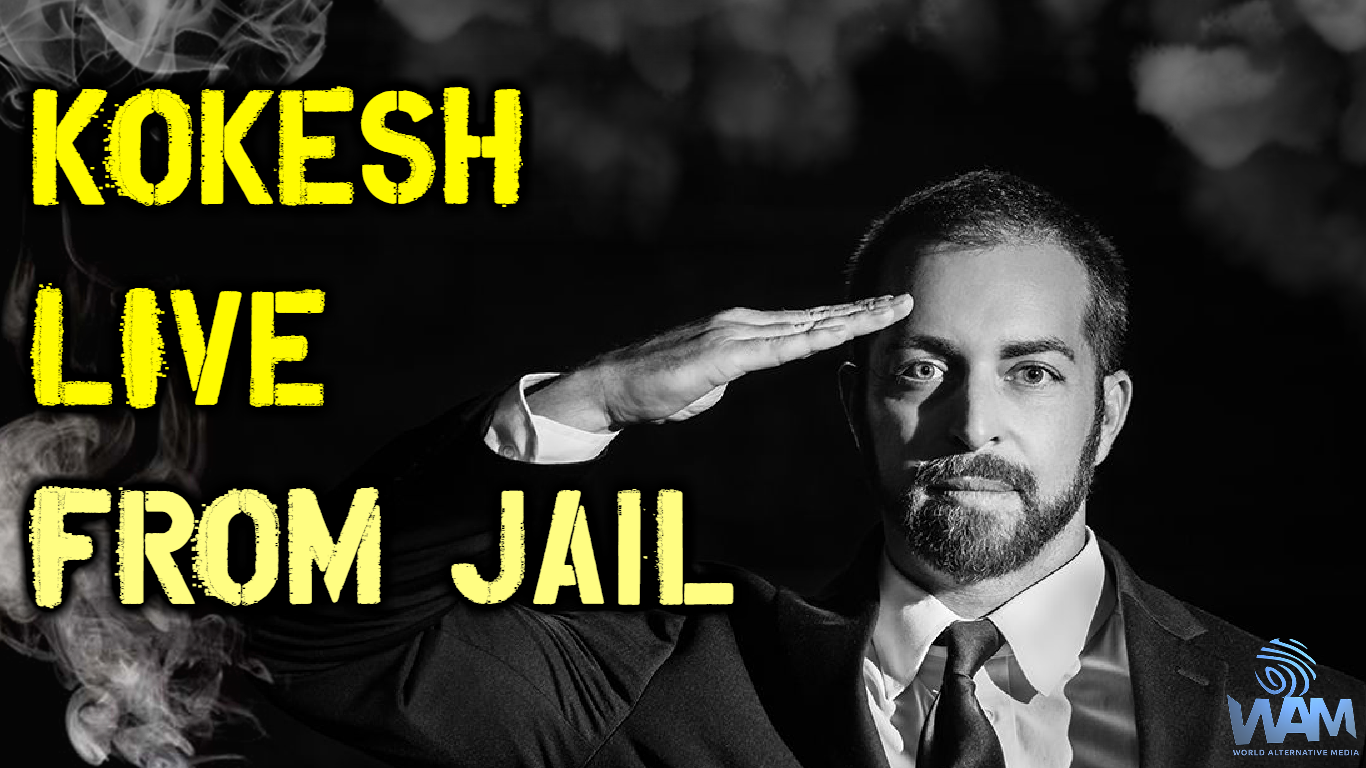 Hey everyone! Today I've got an exclusive LIVE interview for you all.
@AdamKokesh was arrested a few days ago, thrown in a cage, faced bail of $76,500 USD and refused to pay.
He still sits in a cage and we need to stand up for him as he's stood up for all of us so many times.
So I'll be going live on the phone with him this afternoon. Those of you watching can send in your questions for him as well.
You can find the livestream on YouTube here: