NEW video up on BitChute HERE:
https://www.bitchute.com/video/JEpyJtV0heYD/
Josh Sigurdson reports on the absurd response from YouTube CEO Susan Wojcicki on WHY she had World Alternative Media alongside countless other independent medias like X22Report and SGT Report BANNED from YouTube.
According to Wojcicki, our content is "hateful" and will lead to real world violence. This is INSANE!
Stay tuned to WAM's LATEST video reports on BitChute, LBRY/Odysee and of course Flote.app!
FIND WAM MERCHANDISE HERE:
https://teespring.com/stores/world-alternative-media
---
---
If you want to contribute to keeping independent media alive, you can donate to our Bitcoin address here: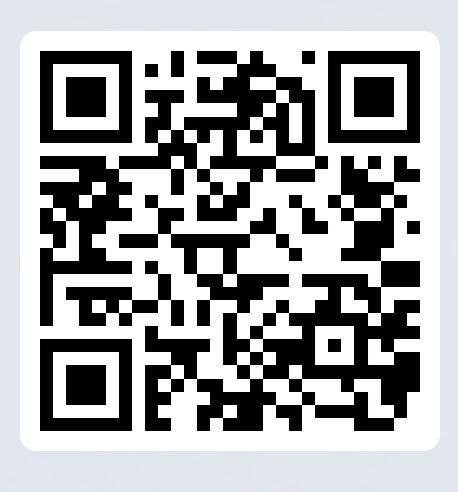 Or Dash here: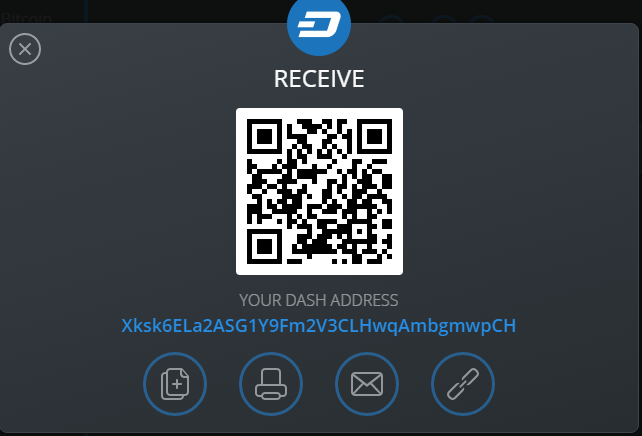 Thank you! :)