The international media highlights the relay in power in Cuba, where Raúl Castro leaves the presidency and will probably be replaced by his vice president, Miguel Díaz-Canel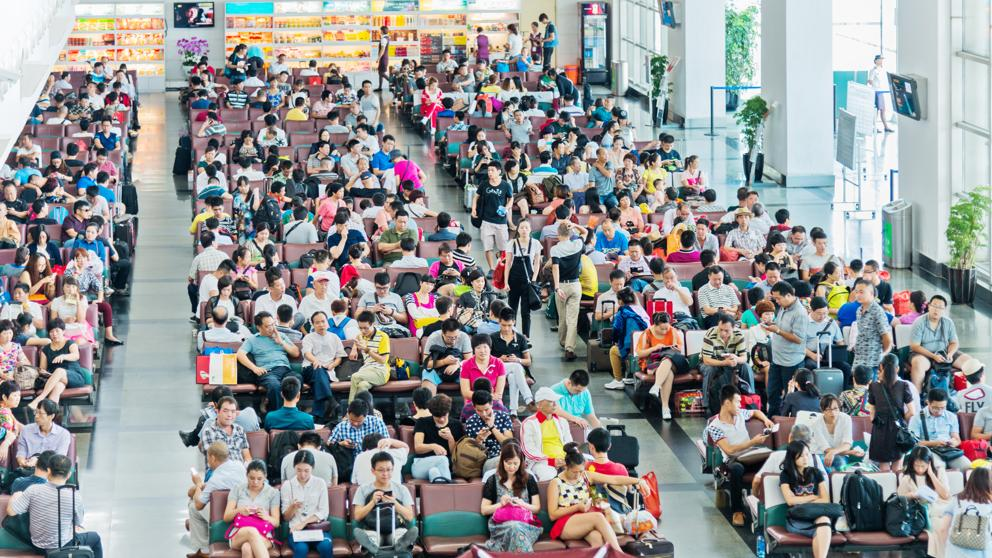 The international media of reference highlight in their covers the relay in power in Cuba, where Raul Castro leaves the presidency and most likely his vice president, Miguel Diaz-Canel, will be chosen to replace him. Apart from this news, we reviewed some of the most relevant headlines on Thursday, April 19.
The Washington Post: The American newspaper explores the problems of having many more men than women in a country. There are 70 million more men than women in China and India, the two most populous nations in the world. It will be decades before the global consequences vanish, demographers say.
The Guardian: The British newspaper claims that the beginning of the rainy season increases the risks for the Rohingya refugees in Bangladesh. New rains in the border city of Cox's Bazar could leave Burmese refugees at risk of diseases, infections and mudslides.
Le Figaro: The French newspaper recalls that 75 years ago the Warsaw Ghetto uprising. On April 19, 1943, the Jewish population of the Polish city rose up against the German troops who came to pick them up for deportation to concentration camps. A revolt that surprised both the soldiers and their superiors.
Middle East Eye: The specialized information portal in the Middle East states that the United States government intends to deliver to a third country a US citizen captured in Syria who allegedly fought with the Islamic State, instead of presenting it in the American justice system. In the Trump administration's first decision on how to deal with the captured citizens fighting with the jihadist group, the US military plans to deliver the man to an unidentified country.
South China Morning Post: The head of Hong Kong explains that the first film about the romance between two people of the same sex in obtaining the official authorization to be released in China is heavily censored and has sunk at the box office. The director of the film celebrated the approval of 'Finding Rohmer' in 2015, but when the play was finally screened last week, it had been so censored that the protagonists did not even shake hands; Nor did he receive too much publicity.
more news: http://www.lavanguardia.com