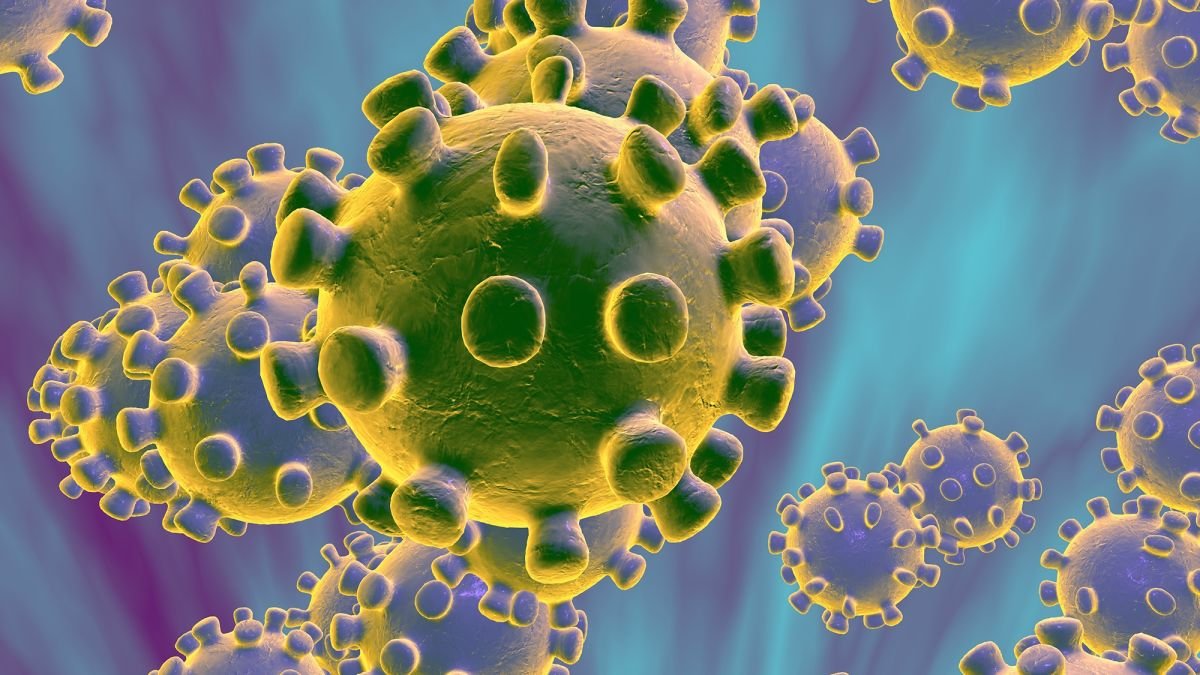 Talking about the current situation in other countries of the world including China, the situation is explosive. Infected patients are also being treated, but the number of people recovering is extremely low. From Europe to America and Asia to Arab countries, this deadly virus has given its knock.
Corona virus cases continue to increase worldwide. The virus spread from China, Kovid-19 (COVID-19) has reached many countries. Its first case was found in Wuhan, Hubei state capital of China and it is here that it has the most patients. While its number of patients is close to 61 thousand in the whole of China, in Hubei alone it has about 52 thousand patients. That is, the situation here is very serious and the virus infection is increasing continuously. If the situation is not controlled, the situation will be unthinkable.
Today's big update is that another Indian corona virus present in the lockdown cruise at Yokahama Port has been hit. A total of three Indians have been infected so far.