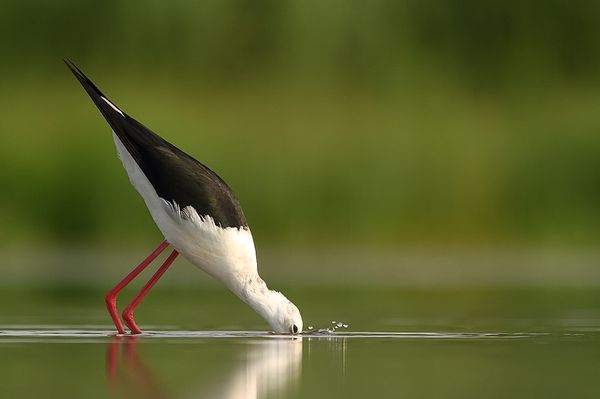 Twitter's Director of Trust and Safety, Megan Cristina, clears the fog on what Twitter Rules deem as "abusive behavior and hateful conduct."
Per Cristina's blog post, the social media giant aims to exterminate any "behavior intended to harass, intimidate or [fear used] to silence another user's voice" – commencing Twitter's war on trolls, and addressing its years-long spotty reputation as a hub for online abuse.
A beefed up, more polished set of guidelines explicitly outlines that one cannot attack their peers or attempt to brandish their "race, ethnicity, national origin, sexual orientation, gender, gender identity, religious affiliation, age, disability or disease" as a weapon. And if a user doesn't abide to code? At the very least, a punishment of suspension. The company is truly cracking down after former CEO, Dick Costolo, caused the highly criticized abuse policy to make headlines earlier this year.
The fine-tuning also prohibits "creating multiple accounts with overlapping uses," setting its sights on spammers, and, as some have come to believe, militant extremists.
How proactive will Twitter be in reference to these rules? It remains to be seen.
Whether you think it's a devious ploy to put a stopper on conservative speech, an inane attempt at recovery, or a genius stride toward a cleaner cyberspace, staying aware of this shiny new regulation on hate speech is imperative. If you are monitoring your company's social platforms, keep it in mind – as a poster, continue to respect others and it shouldn't be an issue. However, the new regulations may have the result they were designed for, or alternatively, engage a particularly irritating group of users to senselessly test its limits. The world is a peculiar place.