Scenario 16 of the 2018 World Cup from Group C to H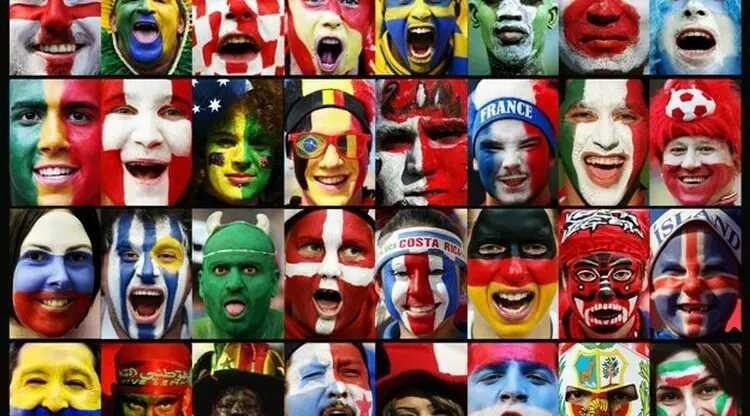 The 2018 World Cup group phase is about to complete. After Group A and B complete the entire match, there are only six remaining groups left unfinished.
In Group A, Uruguay became group winners. Luis Suarez and his friends outperformed the hosts of Russia. Uruguay earned perfect points from three matches.
READ ALSO
Against Argentina, Nigeria Ogah Kasihani MessiFOTO: Putin and Kim Jong-un Join the Race of Uruguay vs Russia 10 Teams Have Lifted Luggage from the 2018 World Cup# header