After months of angry exchanges between the the US President and North Korea's Supreme Leader, it now seems as if the USA is willing to test the path of negotiation. This public revelation, by Secretary of State Rex Tillerson, may be good news for some. The heated words between the two leaders caused much concern around the world.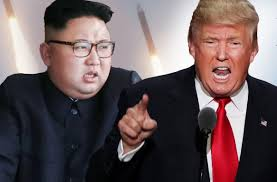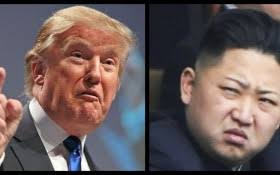 Many were unsure if the vitriolic exchanges from both leaders were just rhetoric and showmanship, or were candid expressions of their intent. The hope now is that negotiations, with respect and understanding, will reduce the tension and the probability of armed conflict.
You can read about Tillerson's view of the negotiations at http://www.bbc.com/news/world-us-canada-41454007.