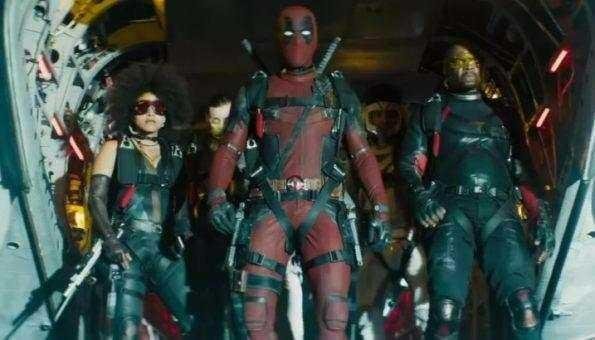 Timlo.net-The Marvel superheroes of Deadpool and Cable will once again work together in a new Marvel comic. According to news, Cable will guide the super mouthed superhero in the course of time. Both will be looking for a missing woman.
Cable Character was first introduced in the big screen movie with the show "Deadpool 2". In Indonesia the film aired in theaters on May 15, 2018.
Cable is known as a tough time traveler. He first appeared in the 1986 comic "Uncanny X-Men" as a baby, writes Times of India. The baby is then sent to the future. On his return to the present, he appears as a skilled fighter.
This new comic will be written by David F. Walker. The illustrations will be handled by Paco Diaz. The new comic is scheduled for release in August 2018.