There are 5 new features to join soon in the world's most popular instant messaging app WhatsApp. Factors such as fingerprint unlock, 3D touch, sticker integration are the main ones in these features. Early beta testing of these features has started. These features will be available for both Android and IOS users. Facebook-owned Whatsapp added several new features last year too. Among these features, the user likes WattsApple Sticker Features. Let's know about these new features of Whatsapp.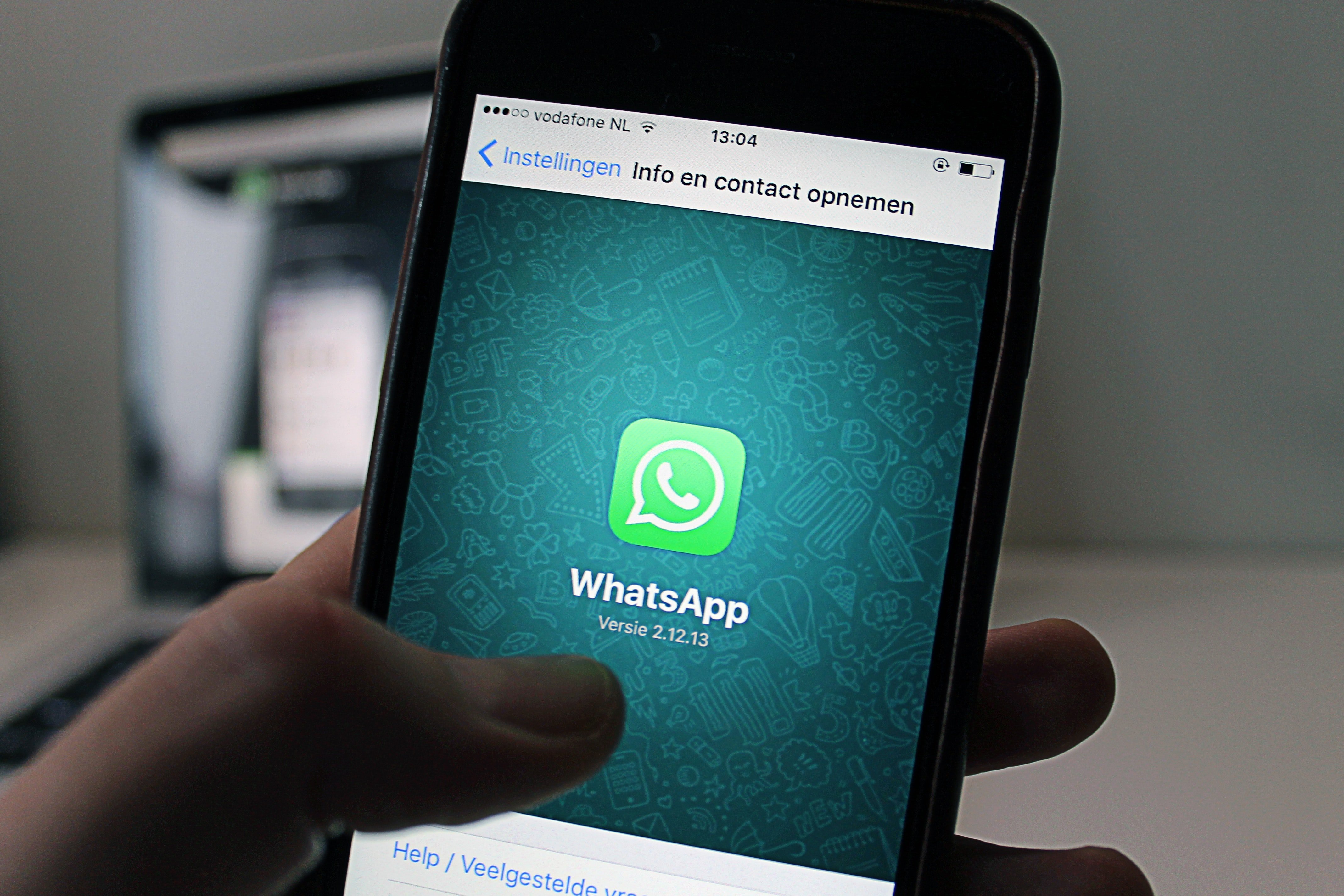 WhatsApp fingerprint lock feature
After this new feature of WhatsApp, users will be able to unlock their app with fingerprint. Adding this feature to the app will allow users to lock-unlock their Whatsapp with fingerprint. This feature will soon be added to the Android 2.19.3 version of Android users.
WhatsApp New Audio Poker
With the addition of this new feature, 30 audio files can be sent simultaneously. Apart from this, users will be able to listen to audio files before sending their contacts. In it you will also be able to listen to downloaded files in the smartphone.
Stickers integration
After the addition of this feature, users will be able to integrate with Whatsapp by creating stickers through any third party app. This feature is currently available with Whatsapp Beta users for IOS.
3D Touch Action for Status
This new feature will soon roll out to iPhone users. With the addition of this feature, users will be able to check the Whatsapp status of people in the 3D Touch of the iPhone.
Reply Privately
Waiting for this feature has been a lot of days for WhatsApp users. Soon this feature will be added to Whatsapp. Beta testing of this feature has been running for a long time. Adding to this feature will allow users to chat privately in any group chat. There is no separate contact to chat with the members of that group. You will be able to reply privately.