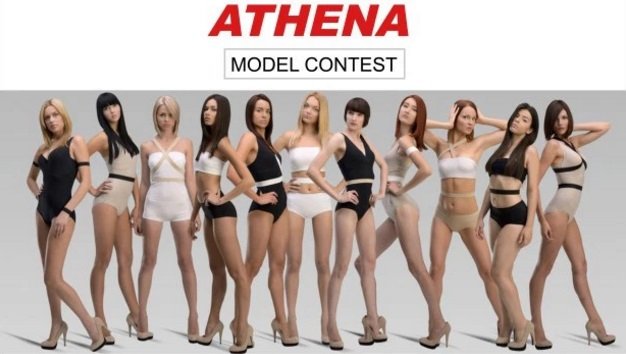 The Greek island of Agistri announced weeks ago that the mayor agreed with the group's global investment Brian Kelly Capital LLC, the start of a pilot program where the cryptocurrency 'Nautiluscoin' will be used on the island. Digital currency accentuate its launch with an unprecedented event in the island: the television modeling contest 'Athena'.
Agistri is one of the Greek islands with better geographical location thanks to its proximity to the port of Piraeus, the largest in Greece. After this, Agistri seeks to revitalize its economy to the Greek crisis betting on an ambitious project where cryptocurrency 'Nautiluscoin' is the protagonist of new economic ecosystem.
As part of the launch, the Greek island launch the Athena television program, which has received up to 450,000 pounds of funding and with the participation of enterprises E-Model World's, Ikon Media Pte Ltd and Jetcoin for production program.
The TV show will feature a platform of votes via messaging from mobile phones where viewers will participate in the elimination of candidates, the platform will be provided by the company 44phones.
THE CRIPTOMONEDAS AND TECHNOLOGY BLOCKCHAIN, PRESENTS
Awards winners will be fully paid in the 'Nautiluscoin' digital currency, so that the contribution of the company Drachmae will be important not only for the awards, but also for the project.
The Drachmae project was founded to explore and discover possible cases of use of blockchain technology and testing technology it will be used in the show 'Athena', since all the contestants and even the personnel involved will be using digital currency to pay for your meals, drinks, transport and other inputs on the island.