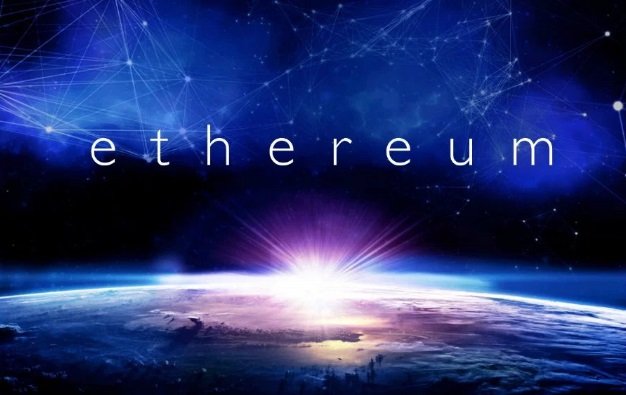 Today the ethereum and Thomson Reuters, the prestigious news agency, Foundation announced the creation of an event called "Thomson Reuters HackETHon" to be held in early September.
The event will run from 9 to 11 September this year at the Reuters building in London, will be to bring together different working groups to give them the opportunity to innovate in applications blockchain technology in areas such as data management and the use of intelligent contracts, while supplies you with data and tools to work teams to the task of performing the simplest applications is blockchain.
The event raises two challenges. The first is the creation of a blockchain application running contracts based on intelligent data. The team that develops the best application of this type will receive an award from Thomson Reuters. The second challenge is the creation of an intelligent security contract ethereum. The creators of the best application of this type will receive an award from the ethereum Foundation, which have not yet been disclosed.
Initially the event participants will receive an introduction where you explain which data are available, tools that provide the event, and the set of functions and procedures for software are. After explaining to participants how the event will unfold, work teams will be formed to begin application development.