Regardless of where you are in the world, you probably have been hearing about the U.S. midterm elections. For the past two years, Donald Trump and the Republican party have controlled congress - both the House and the Senate - but last night things got shaken up. In particular, the women of America came to play, even if we experienced more of a "purple tide" than the "blue wave" Dems predicted.
---

Source
---
After one of the most divisive political campaigns leading to a midterm election in US history, Democrats were able to take back the House, winning a majority vote.
Although some states are still being counted, the Blue party is holding strong with 222 seats compared to the Red's 196 seats. As of 12:30PST on 11/7 there are still 17 undeclared seats.
Today, I'm going to share some of my favorite election highlights - especially the WINNING LADIES of the hour. And, as a bonus, at the end I'll mention a few other cool election outcomes that deserve a little attention.
---
---
But first, a little context:
This is a big win for Democrats - with many in the country seeing this as an opportunity to create a new checks and balance system for Trumpian policies and fear-mongering nationwide. Most likely, the initial outcome of Democratic House control in January will be new policy proposals pushing a more inclusive message for American identity than that which has been bandied about by Trump. Also, they'll have subpoena power now, and if needed, the ability to begin an impeachment process.
Of course, it's also a very real possibility that our government will experience significant gridlock in the next two years leading up to the next presidential election. With the House and Senate divided on party lines, and with Trump as leader, much of the work will likely be stopping more bad policies from landing. While I wish we could see a great deal of progress in the next two years, I'll settle for slowing Trump's momentum - hopefully to a grinding halt.
---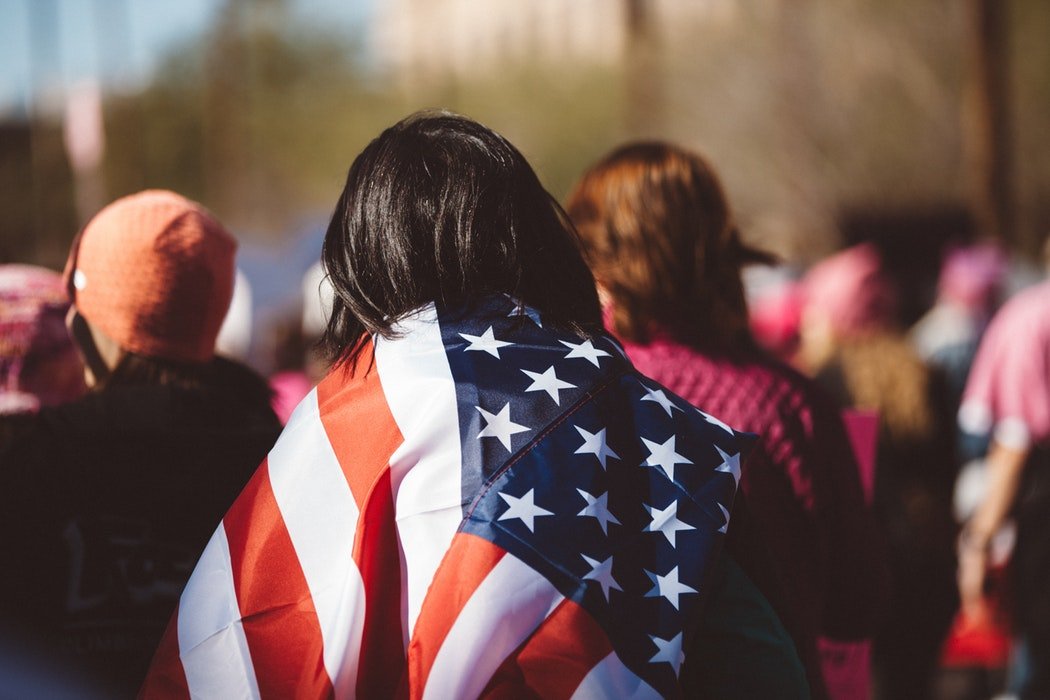 Source
---
And now, on to the WOMEN!
Currently women make up only 20% of congress, and I shouldn't have to tell you that most of those women are white. This "progress" is too slow, and predicated on white feminism that disregards black and brown women. In my opinion, white women are only allowed in so that those in power can say "look, there's representation" - real equity isn't going to happen until we see women of all backgrounds breaking through. Until then, white women who think they've achieved something should take a moment to analyze the system, and see where they're playing into white male supremacy (which allows in a quota of white women in order to maintain optics and assuage feminist critique).
Okay, off my bandwagon. ;) Here are some incredible women who broke through last night and are making me feel inspired about our country's leadership (it's been awhile, let's celebrate where and when we can!):
---
---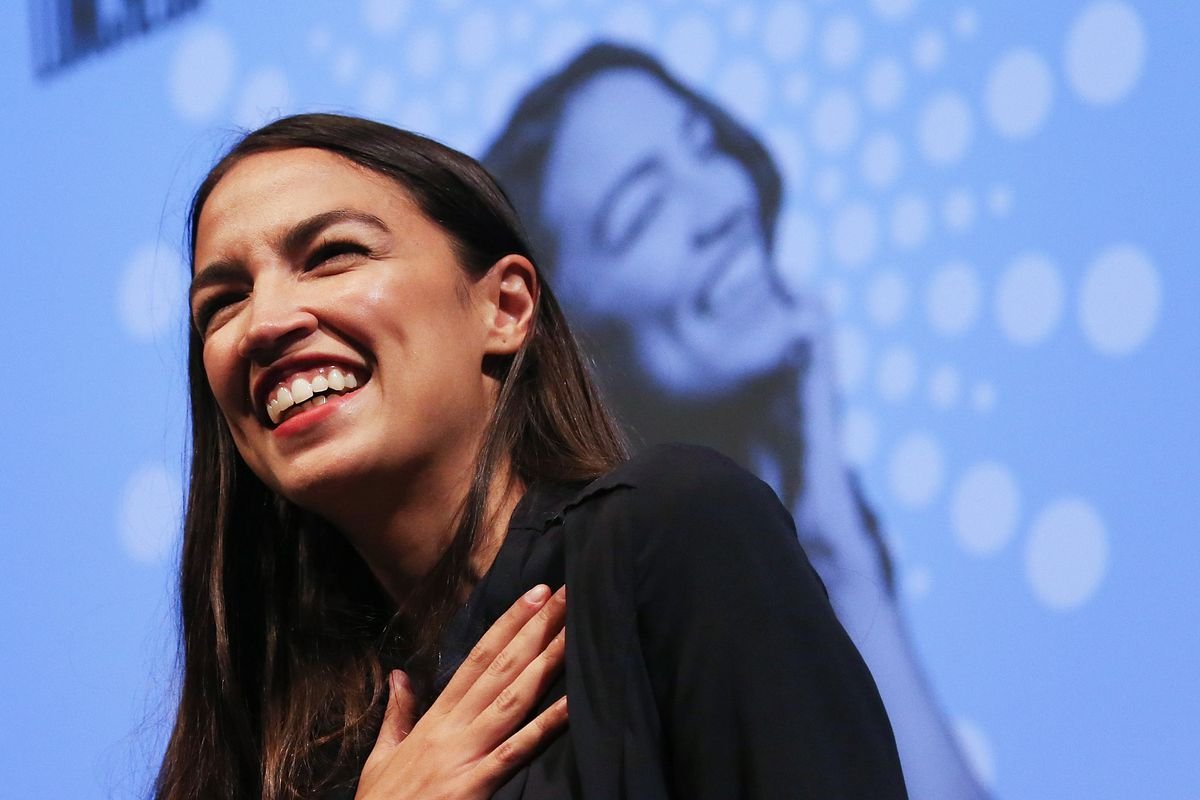 She won NY's 14th Congressional District with a landslide vote of 78%. She was already one to watch when she flipped the book on Crowley - a seasoned Democratic candidate earlier in June. At the time it was unprecedented, and now she's continuing her momentum.
---
---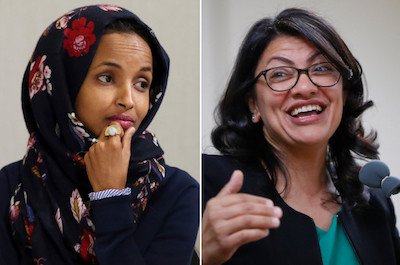 Ilhan Omar and Rashida Tlaib are the voices we need now. Omar is Somali-American and won by 78%, and Tlaib is Palestinian-American and won by 84.8%! Michigan - I love those #'s.
---
---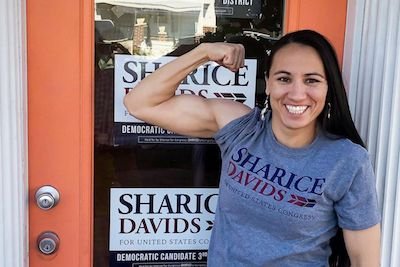 She's also one of the very first Native American women elected to congress. When I think about intersectionality and female power, I think a lot about women like this. I am so thrilled she's in the government, repping Kansas.
---
---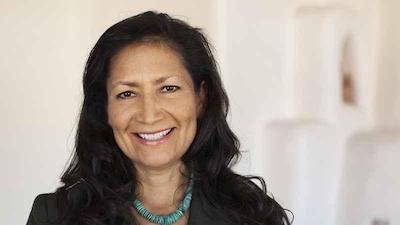 Representing New Mexico, Deb's victory is a landmark decision for our nation as well as this state. It's sending a message across our country that there is a place for native people's at the decision-making table in this country.
---
---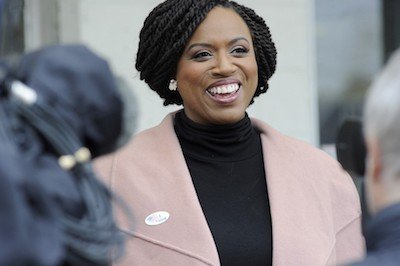 Not only is she the first black woman, she's the first woman of color. Period. This is a big moment for MA, and she's a deserving candidate with a catch phrase that I love: "The people closest to the pain should be closest to the power."
---
---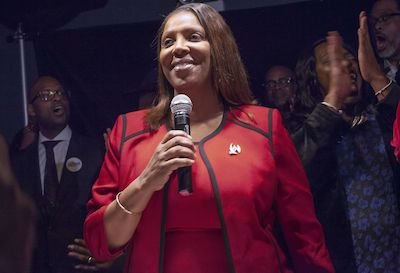 With more than 81% of the vote, James won by a landslide, a fact which gives me hope and a lot of thanks for New Yorkers. NY Daily News says that "James had already made history as the first black woman elected to citywide office when she became public advocate in 2013."
---
---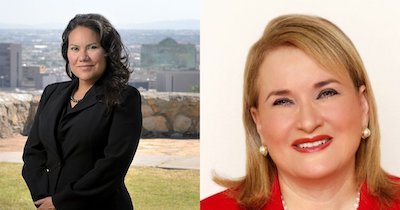 Both women won their votes easily, with over 60% of voters support. Their election, with current immigration issues under close scrutiny, will provide an important Latinx voice in our government when it is needed the most.
---
These are big wins for the US. Not to say that last night went perfectly - but how awesome is it to see these women stepping up within our government?
A few other things to continue to watch:
---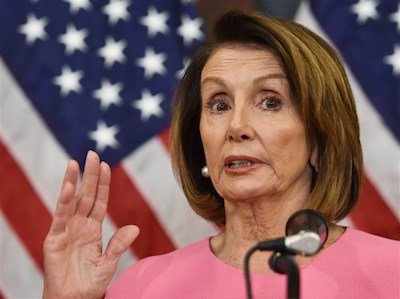 Now that Democrats have control of the House, this could be a real issue for Trump who has not held back in speaking his mind about Pelosi - and in typical Trump fashion the comments have been vile. If she's now facing him as the Speaker, it will be interesting to see how he tries to manage this relationship.
---
---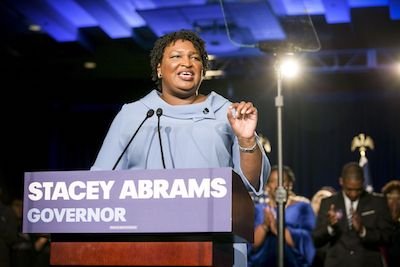 The election in Georgia has been one of the most widely publicized, with many claims of voter suppression, particularly towards black voters. With nearly 77,000 uncounted votes in predominantly liberal pockets of the state, Abrams is holding out, and I am holding my breath to see what happens.
---
---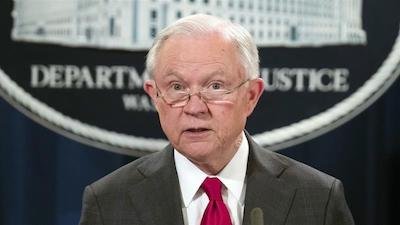 Sessions has been a key figure in the Trump administration, notably bolstering immigration policies and inspiring a hilarious series of less-than-flattering Saturday Night Live skits.
---
---
And that's all the highlights I have for you on my end! Overall, this election was a mixed bag - but I've learned how important it is to take time to celebrate the victories. May they give us strength to keep on fighting!
What was the highlight of the election for you?
---
Check out more of my work @lilyraabe and below:
Chasing Wild Horses in South Dakota | Photo Album
Making Terrariums | Photo Album and Tutorial!
Salty Dog | Entry to @Axeman's Seascape Contest
Exploring Yellowstone National Park | Photo Album
Two for One | A QUIET PLACE Movie Review (entry for Steemitbloggers Contest) + Halloween Watchlist Results!
Exploring the Lewis & Clark Caverns in Montana | Photo Album
I Have a Long-Term Relationship with Marijuana
Quick Trip to Franklin Falls | WA State
Ultimate Halloween Watchlist Contest - 6sbd to giveaway
Exploring Crater Lake - one of the 7 Wonders of Oregon | Photo Album
Exploring Ruby Beach on the Olympic Peninsula | Photo Album
A Summer's Worth of Adventures | Photo Album
Offering an Explanation
How I Got Here: a poem about existence
---

---

---


Join us @steemitbloggers
Animation By @zord189
---
All photos sourced from article linked in description.
---
Thanks for stopping by!
BIG LOVE, Lily