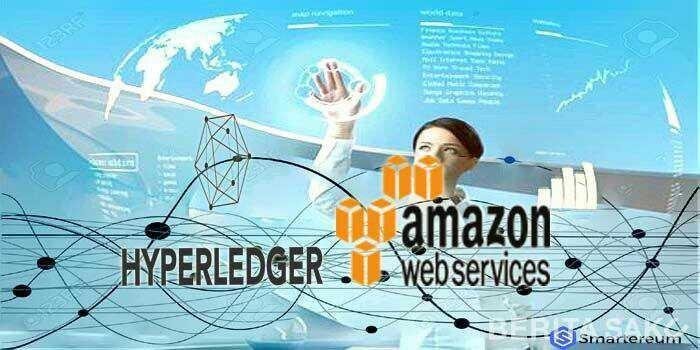 Inforexnews
Amazon.com wants to make it easier for developers to create projects using blockchain technology that is behind bitcoin and other cryptocurrencies.
The cloud technology company's cloud computing division launched "AWS (Amazon Web Services) Blockchain Templates" on Thursday (19/4). This product provides users with a pre-set framework that supports two versions of technology, the ethereum and Linux Foundation's Hyperledger Fabric.
AWS is a secure cloud services platform, offering computing power, database storage, content delivery, and other functions to help scale and grow business. Many developers are making use of AWS to build sophisticated applications with increased flexibility, scalability, and reliability.
By using blockchain, developers do not require intermediaries or third parties, such as banks, to keep records of transactions that are permanent and secure.
Many start-up companies and large corporations work together to apply technology in management, financial services, property records and many other industries.
Bitcoin is the world's first blockchain application.
IBM, which also has cloud computing services, is one of the leaders in the development of "blockchain enterprise." The company reported US $ 5.5 billion in revenues from the cloud in the fourth quarter of last year.
In the same quarter, Amazon reported revenues of US $ 5.1 billion from AWS. The company Jeff Bezos is set to report earnings Thursday, April 26.