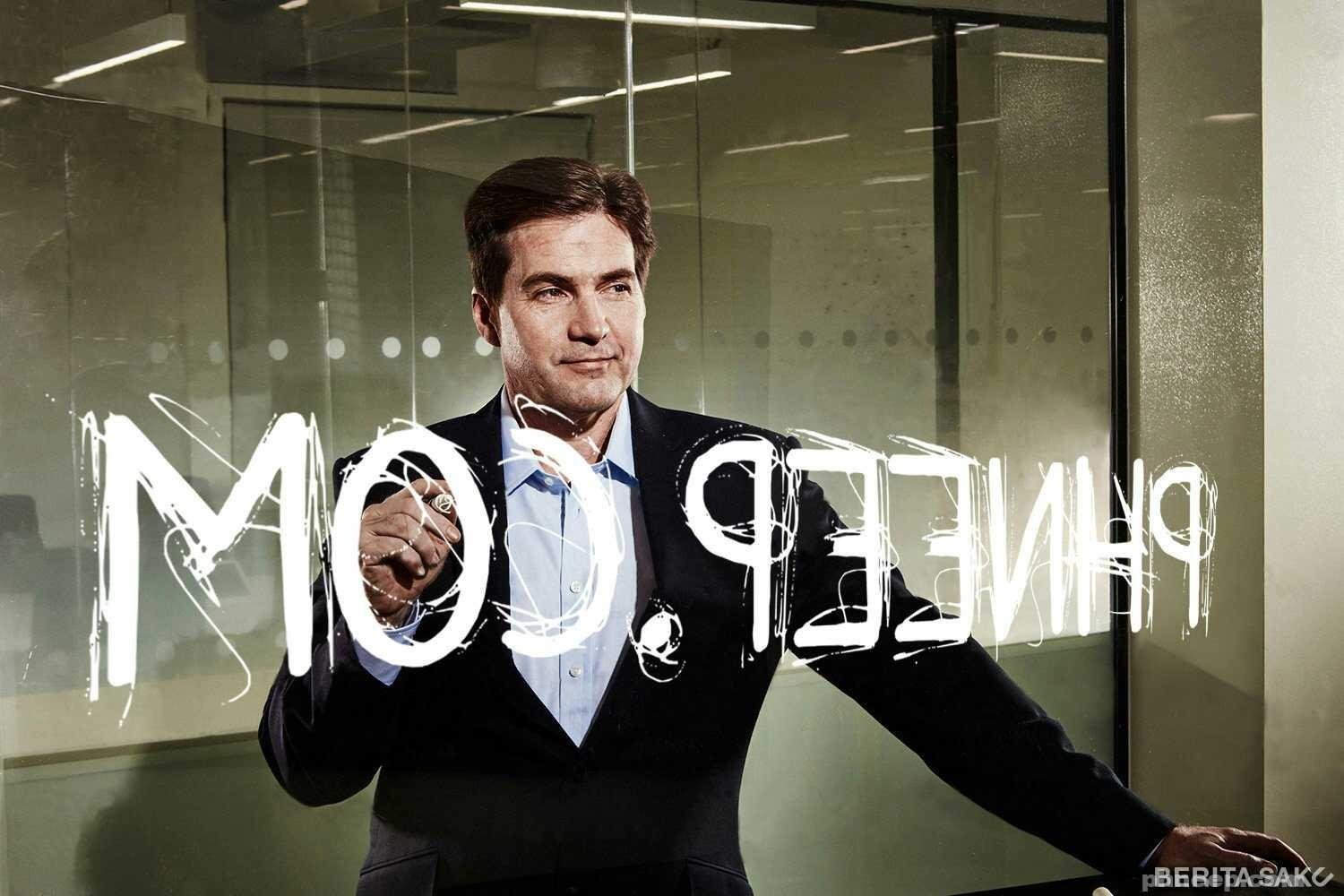 Inforexnews
Australian businessman Craig Wright, who claims he is Satoshi Nakamoto, the inventor of the mysterious bitcoin, has been slapped with $ 10.2 billion demands. Where the charges accused him of trying to steal blockchain and bitcoin intellectual property worth more than $ 5 billion.
In a federal lawsuit filed in Florida district court, computer genius Dave Kleiman claims that Wright is trying to deceive Kleinman from the bitcoin stores they manage collectively, as well as IP rights for the blockchain technology they collaborate with.
Craig Wright Has Been Mining Bitcoin Since 2008
Craig Wright
Kleiman and Wright have been doing bitcoin mining since its inception beginning in 2008. Together, they are mining bitcoin and collecting more than 1.1 million bitcoin tokens, according to archiving in court.
In 2011, Kleiman and Wright founded a Florida-based mining and software development company called W & K Info Defense Research LLC. Kleiman owns 50% to 100% of W & K shares, according to lawsuits filed by his brother Ira, who sued on behalf of Dave.
During their time working together at W & K, the two friends worked on blockchain technology and mine more than 1.1 million bitcoins. Use today's price, which means about $ 11 billion.
Kleiman was tied up in a wheelchair after a motorcycle accident in 1995, and died in 2013 due to a complication of a super-bug MRSA infection. He died at the age of 46.
Wright is currently the principal scientist at the blockchain nChain. In 2016, she made headlines when she claimed that she was Satoshi Nakamoto, the creator of bitcoin. The disclosure was greeted with joy and skepticism.
There are many rumors that Kleiman is actually Satoshi, but because of his early death, this remains an unsolved mystery.
In his lawsuit, Dave Kleiman claims that he is the legitimate owner of bitcoin worth $ 5 billion and other intellectual property he developed during his and Wright's work together in W & K Info Defense Research.
Craig Wright has not publicly given his account of the lawsuit, when asked about the charges via Twitter, he just said that he is fine.