Hello Steemit Community,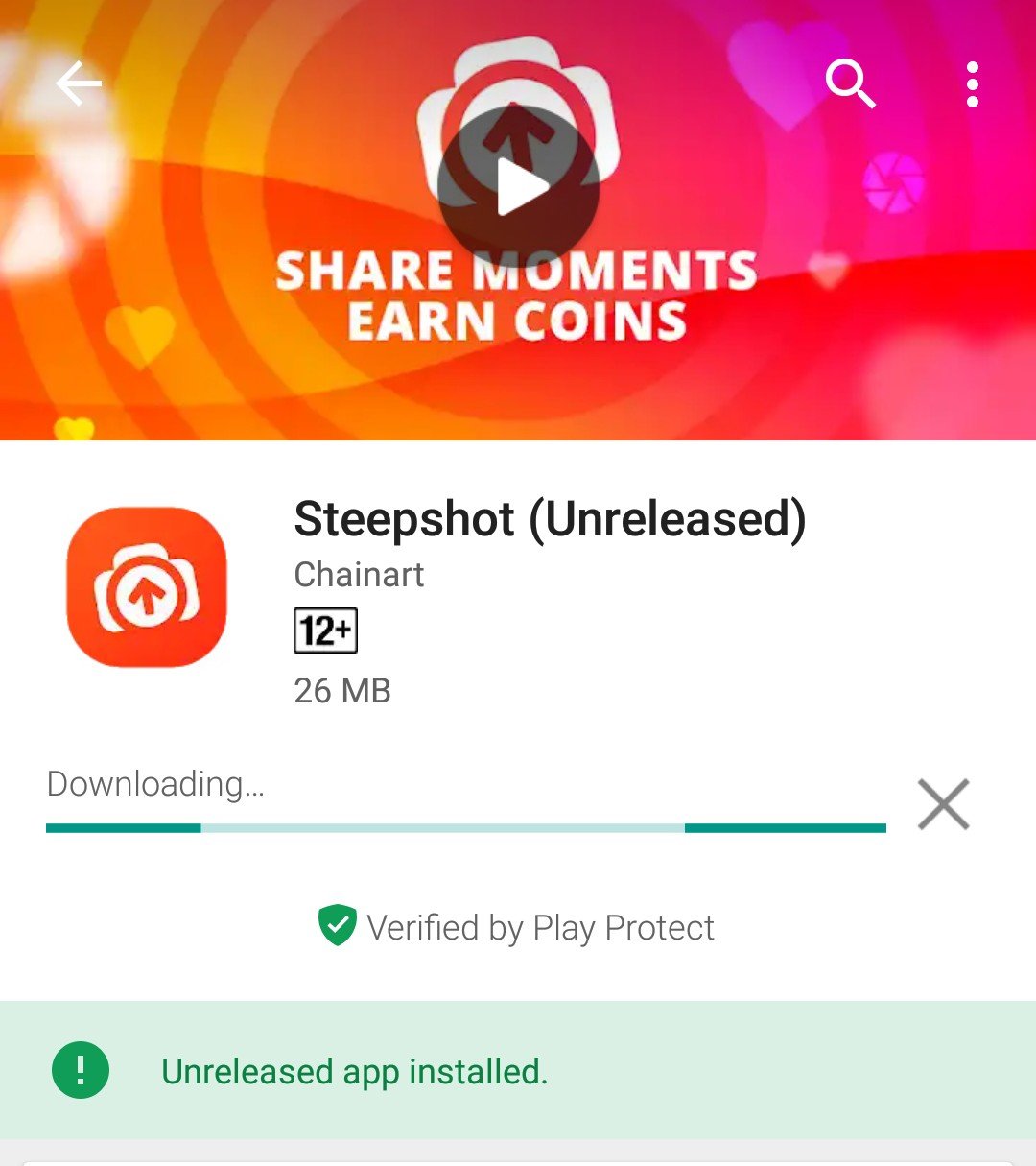 Steepshot is the blockchain-powered censorship-resistant app that you can use to share cool pictures with your friends, curate and comment their photos and get crypto rewards for your activity.
Get in early & take advantage of this amazing application.
Smash the upvote & resteem this post so that everyone can know about it!
Join my discord server for such cool updates, crypto trends & much more.
https://discord.gg/EQYxZZ3
Thanks for reading!