Jeffrey Epstein, the man who was in federal custody for sex trafficking, pedo island, and ties to Bill Clinton and Prince Andrew was found dead in his cell from an apparent suicide.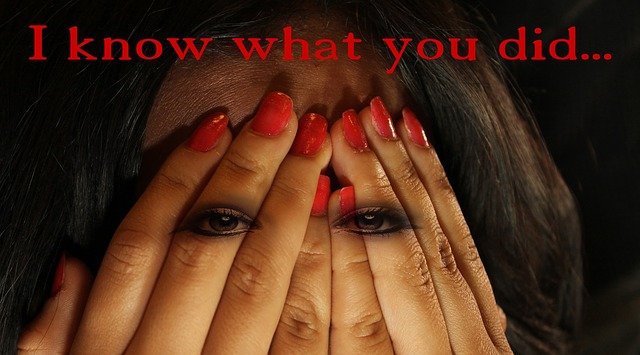 image source
Friday, August 9, 2019, the unsealed documents reveal damning testimony of sex trafficking, sexual acts with a minor, recruitment of young girls, etc.
Saturday, August 10, 2019, Epstein discovered dead of alleged suicide at 7:30 a.m. ET at the Metropolitan Correctional Center in New York .
Theories on social media
Being that he was on suicide watch because of a previous attempt last week, this should be near impossible to do, especially when he's supposed to be checked on every few minutes. So...
Did he commit suicide?
Was he assisted?
Was he outright murdered?
Is this a ruse to get him into Witness Protection?
Trending hashtags right now: #ClintonBodyCount #Arkancided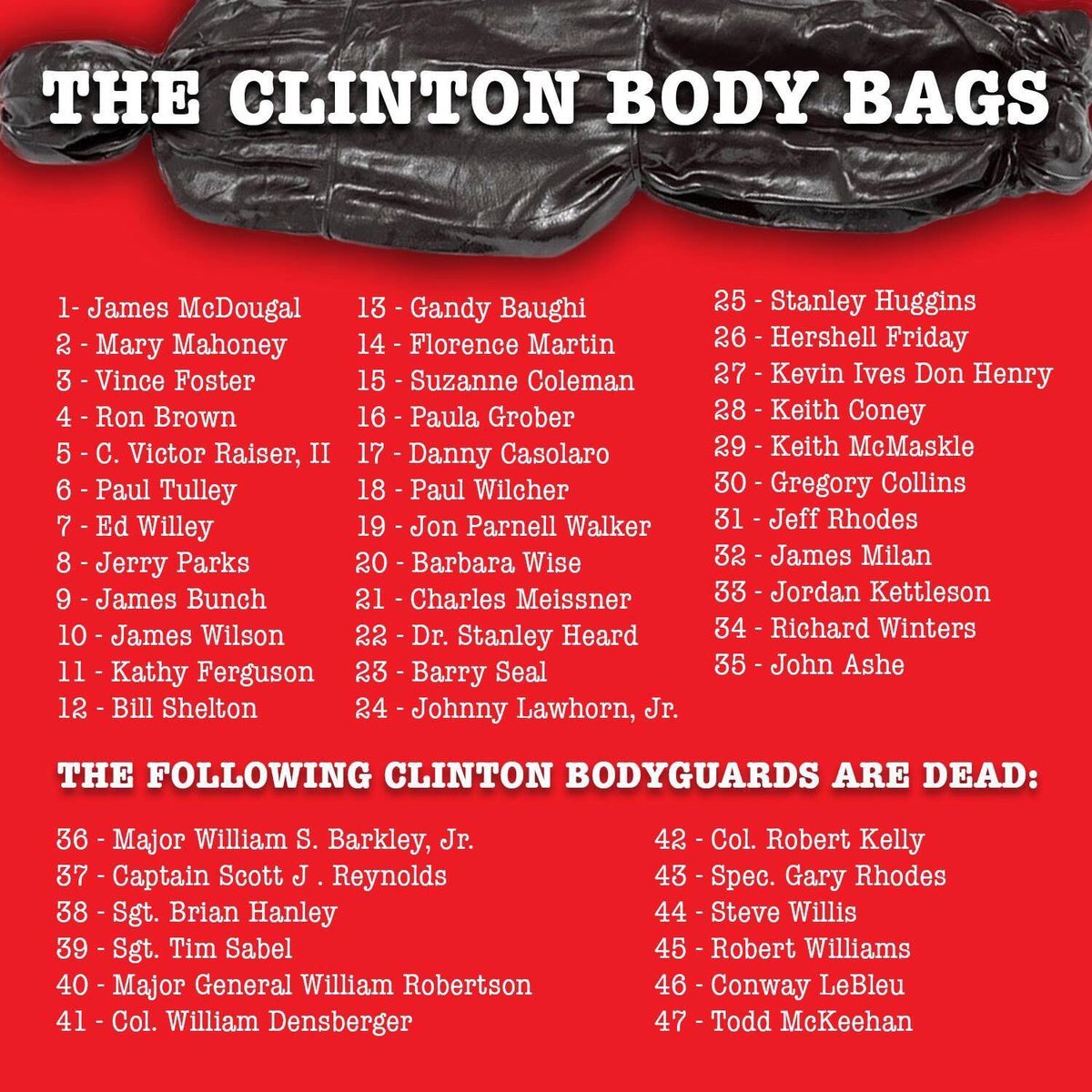 image source 2016
I personally didn't think he was going to survive until his trial date which was set out to be about a year from now; but I didn't think he'd meet his end this soon. Let me reiterate this: I did not think he would live to sing.
What do you think?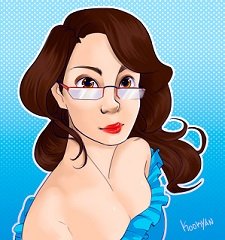 created by @kookyan
Cast your witness votes!
You have 30 votes. Make them count.
Follow me on Social Media
Twitter | Instagram | LinkedIn | Facebook | YouTube | SnapChat | Trybe | SprtsHub | Medium | Whaleshares | PALNet | Steemit