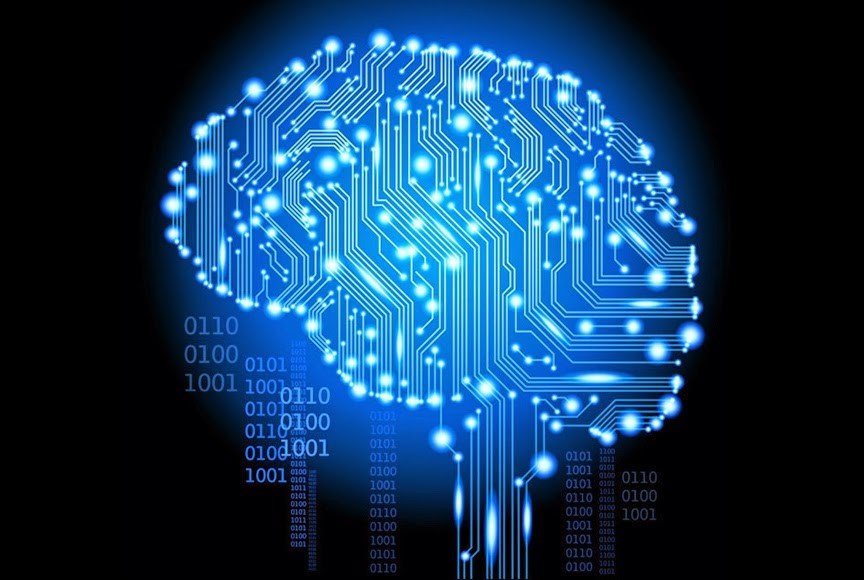 Did you know that our brains are hardwired to constantly predict what other people are about to say before they do? Well you and learn this and so much more in the following article!  
Everything we say or do, our brain is responsible for. There are generally two types of actions that the brain does, voluntary and involuntary. Voluntary actions are choices the brain chooses to make and execute. They can be as simple as moving your arm up and down or as complex as playing a sport. Involuntary, on the other hand, are actions the brain does by instinct like reflexes, breathing, or maintaining homeostasis.  
Time is relative" as Albert Einstein once said, and it certainly is. Infact, you can train your brain to slow down time by noticing more details. Humans process the world in 3-second increments and cramming more stimuli into those seconds make time seem slower. For example, the way everything slows down when you're about to crash your car, but a whole day can slip away just by watching television.    
You know how people say "live in the moment"? Well, we actually live in the past; about 80 milliseconds to be exact. That's how long it takes the human brain to process information.  
Many things are powerful in the brain such as stress. In fact, it is proven to literally kill your brain. Studies have proven that months of exposure to stress permanently destroys neutrons in your brain. This may affect learning, impulse control, memory, and reasoning. The brain also gets stressed out with information overload. So, it purposely forgets certain memories to make room for new ones which avoids the problem. 
But stress isn't the only thing very powerful to the brain. Since meditation is such a powerful technique, the brain's structure changes after only eight weeks.   
Overall, the human brain is very complex and fantastic. But one thing is for sure, there is always something new to learn about our brains and how they work.