Escaped From caning sentence , mahasiswi PSK Online Aceh Returned to Parent
Police decided to repatriate a number of female sex workers who were arrested at a hotel in Aceh Besar some time ago. They will be coached and handed over to their respective parents.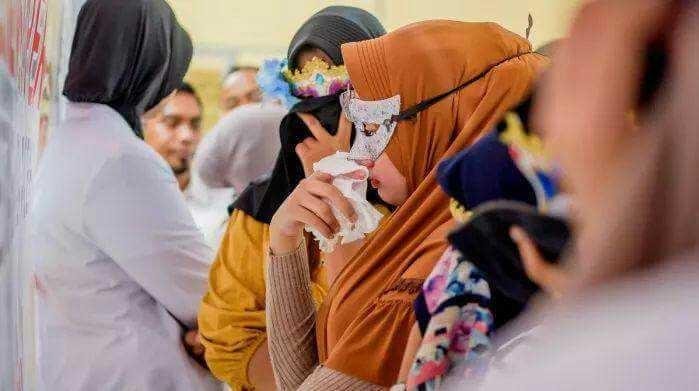 "Police have called the parents of female sex workers and the brand makes a statement not to repeat mistakes. They signed the letter, "Banda Aceh City Police Chief Adj. Sr. Comr. Trisno Riyanto, when meeting members of the House of Representatives Commission VII on Thursday, April 5, 2018.
But the police are reluctant to disclose the list of clients of CSWs. According to the police, it is a disgrace. Trisno insists the police will continue to prevent prostitution in Banda Aceh. Trisno rate this activity is very tarnished shari'a of Islam.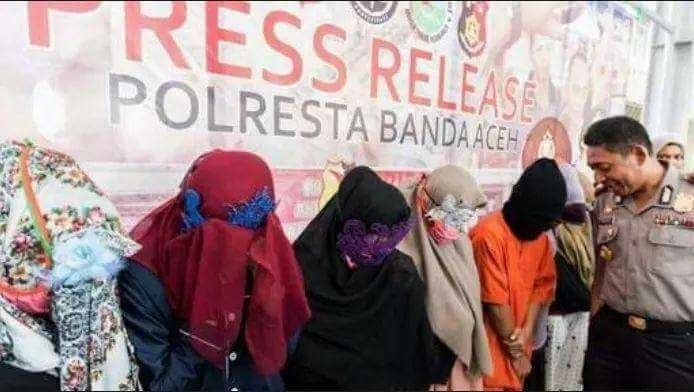 PKS politician Gufran Zainal said during a silaturrahim ceremony with Banda Aceh Police Chief at once visited pimps, Banda Aceh Police have now also arrested two other prostitutes who are also suspects for receiving money and currently in Lhoknga Prison.
"We appreciate the work of the Police which also supports the enforcement of Islamic law by arresting MKs of prostitutes in Banda Aceh," he said. Gufran also hoped that the Banda Aceh Police would reveal 3 more perpetrators who are still prostitutes.
As one of the oversight functions in Aceh's parliament, he also said that Commission VII will continue to socialize the management of hotels, inns, and tempera- tors' owners in order to maintain the prevailing rules of Islamic law in Aceh to minimize. "We hope patrols and joint raids from Polresta will continue to be conducted specifically in the city of Banda Aceh as the provincial capital of Aceh is even tighter," he said.
According to Gufran, what is done by Polresta today is also a reprimand for hotel entrepreneurs in Banda Aceh. "If we have socialization, but still happen again, we just pull the hotel license", he said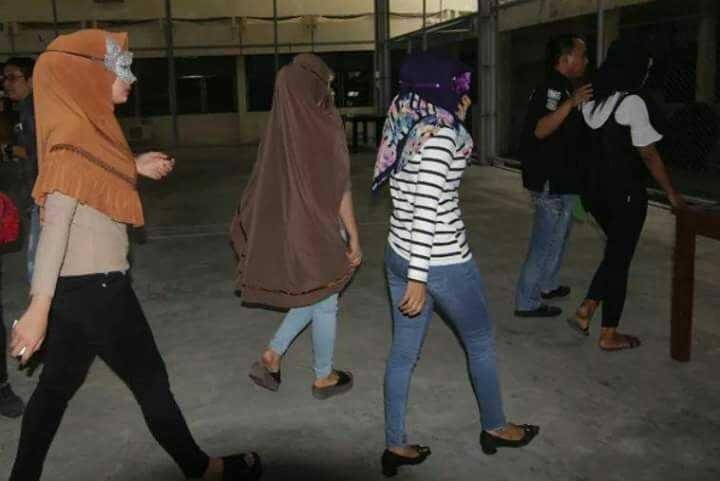 Meanwhile, Andre (pseudonym) Pimps who were arrested along with 7 prostitutes involved prostitution online some time ago said the practice has been harmed two or three years. The place is the location by the customer is in star hotels that exist in the city of Banda Aceh. "The most frequent customers to Star hotels, because if that is a lot of money they like it," said Andre told a number of journalists.