SOFIN is the new system I online loan market which aims at to provide equal chances to have access to the financial resources to attain desired amount of money for any reason. Loans can be of different types such as education loans, pay check loans, car purchasing loans or property loans. These are taken directly or indirectly for improvement of quality of life and here we are to provide you the assistance. All you need to do is to register yourself with SOFIN platform via an uncompromised and stringent process of verification and then you can apply for the loans you want to. Borrowers (either individuals or enterprises) don't have to wait for weeks or months to lend money after loan application submission. Moreover, they have the freedom of getting loans on their own terms and conditions to confront the most unexpected time of their lives. The terms and conditions need to be finalized between the two parties involved and there is no third part or intermediaries (such as banks or other financial institutions) to get extra commission. We not only intend to allow borrowers to get easy and early loans but also interested in fulfilling goals of investors to make safer investments as bank deposits do not give enough profit and there is hardly any payback to you.
The next important things to be known is how our service works? The process starts after verification of borrower and loan application submission. The applied amount of money is issued in local fiat currency of borrower or lender's respective country. Creditor (investors) take part in an auction held after loan application submission and present their offers of terms and conditions they want to be finalized for lending money. These are the people who have to decide how much money will be offered and what will be the percentage for the offer. Terms and conditions are accepted by the borrowers depending upon their will and wish. Creditors can release loan under the decided conditions and any borrower can request for any amount of money declaring any conditions. That is the main reason for issuing desired amount of money in fiat currency to make the whole process legal and fair enough and to involve the community from all over the world. This will definitely help in uplifting the global economy without any discrimination of political barriers or political influences (https://sofin.io/docs/whitepaper/en).
SOFIN will have the right to retain about 5-10% of each transaction carried out or processed by our system. The earned or retained money will be reinvested to enhance the growth of the system and drive the system's economy. SOFIN is much concerned about the investors' money so why do not take any credit risks. Loans or desired money is released by the creditors' funds. Another way of lowering down this credit risk is to finance one loan from many creditors. We are still on our way to provide the best professional services and a lot more is yet to be achieved.
Note: Token sale for SOFIN system is live and will remain open till 29th December 2017 (https://sofin.io/).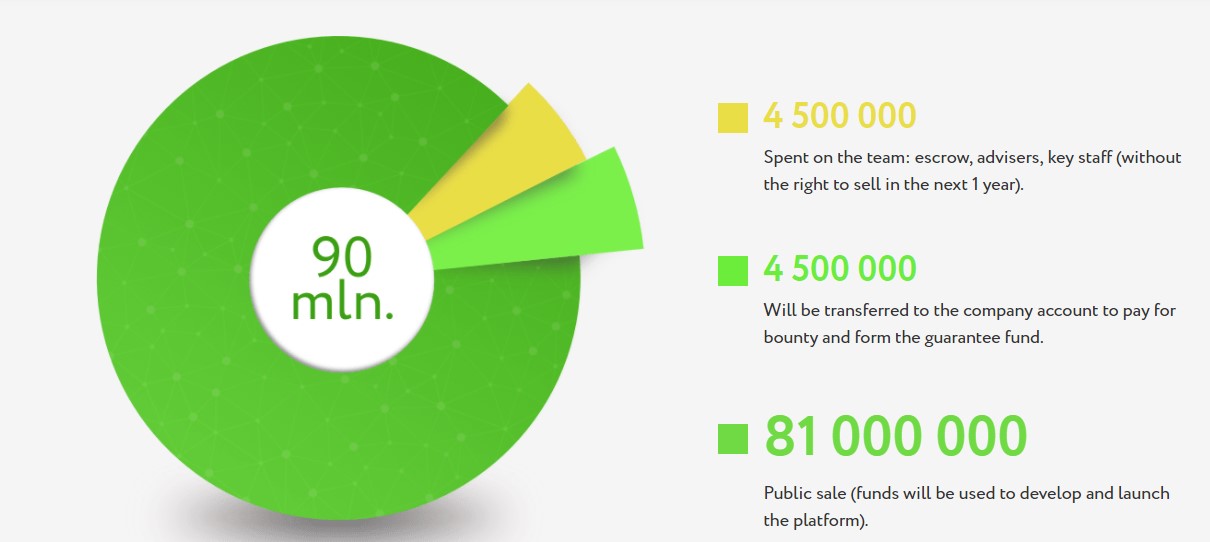 For more
Website: https://sofin.io/
Whitepaper: https://drive.google.com/open?id=0B-Mzf44S_dQMeEliOWhodUVDZTg
Bitcointalk.org username: mwaqar17
Bitcointalk Profile Link: https://bitcointalk.org/index.php?action=profile;u=1148618