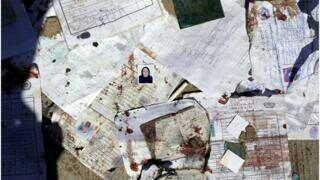 The explosion targeted people queueing to register to vote
A suicide attack at a voter registration centre in the Afghan capital Kabul has killed at least 31 people, officials say.
More than 50 others were injured in the blast which hit a crowd waiting at the entrance to the centre.
The Islamic State group has said via its Amaq news agency that it carried out the attack.
Voter registration began this month for legislative elections which are due to take place in October.
collected from
http://www.bbc.com/news/world-asia-43855884