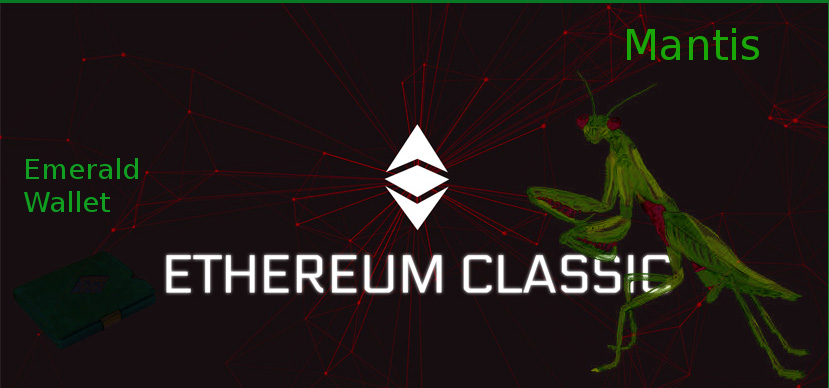 Ethereum's little brother (ETC) is getting ready to explode in price as developers work hard toward new exciting projects that can improve the general outlook of Ethereum Classic.
I'm sure we all know the history, DAO investors got hacked on June 2016 and approximately 3.6 million funds was stolen due to security issues but the funds were returned back so...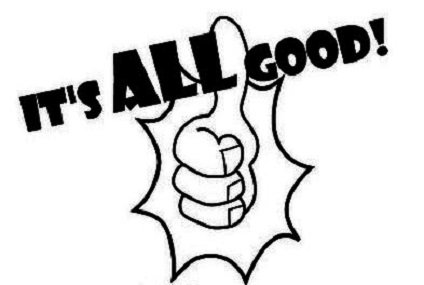 On August 8, 2017, Ethereum Classic developer, Alan McSherry said his team are working toward a beta version of Mantis that will run on the Ethereum client built exclusively for the ETC community! BUT....
Anyone using the beta release of the Mantis client should be using it on a testnet only, please do not use the Mantis client with actual funds.
That's right, you heard the man! NO MONEY!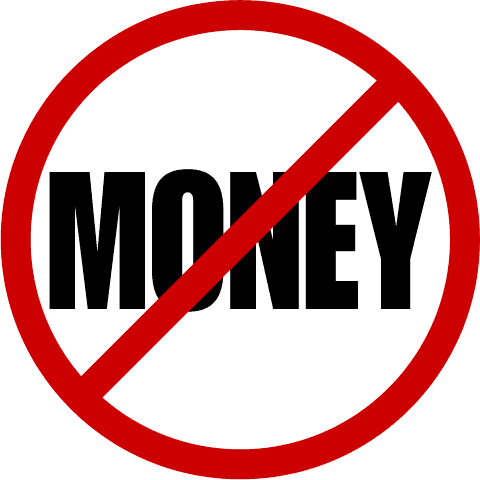 In the meantime, let's turn our attention to the Emerald Wallet, which aims to solve to two issues.
A dedicated wallet for ETC
dApps
It's all about the dApps baby!
As a result every Dapp developer has to reinvent the entire architecture and components for new dApps, reimplement methods to integrate with hardware wallets, and build individual support for Ethereum smart contract features and tokens. It's very time consuming, expensive and it's hard to integrate Ethereum into existing apps on the server/client side, because the RPC API provided by Geth/Parity is just too low level for most use cases.
DO I HEAR PRICE JUMP?!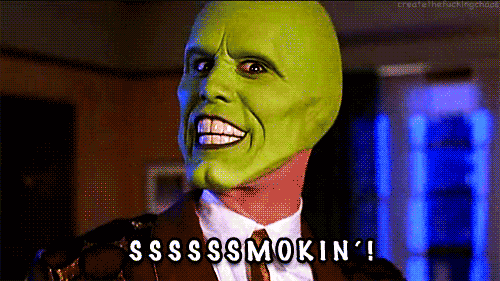 Ethereum Classic is currently ranked in 10th place with a market cap of $1,331,479,723 @ $14.08
Now, let's suppose it went to rank 3, we could be looking at a future price of $68.93 for just one ETC! (basic math) but this is only a rough approximation and there are so many variables at play but still, it gives you an idea of what the future price could be like...
Emerald Wallet is expected to be released by the end of 2017!
Disclaimer:
This is not financial advice and I am not an expert or responsible for any losses on your part.
Thank you for your time and have a great day!
Sources:
https://ethereumclassic.github.io/assets/Ethereum_Classic_-_The_New_Original_Innovator.pdf
https://iohk.io/blog/mantis-ethereum-classic-beta-release/
http://www.etcdevteam.com/blog/articles/intro-to-emerald-project.html