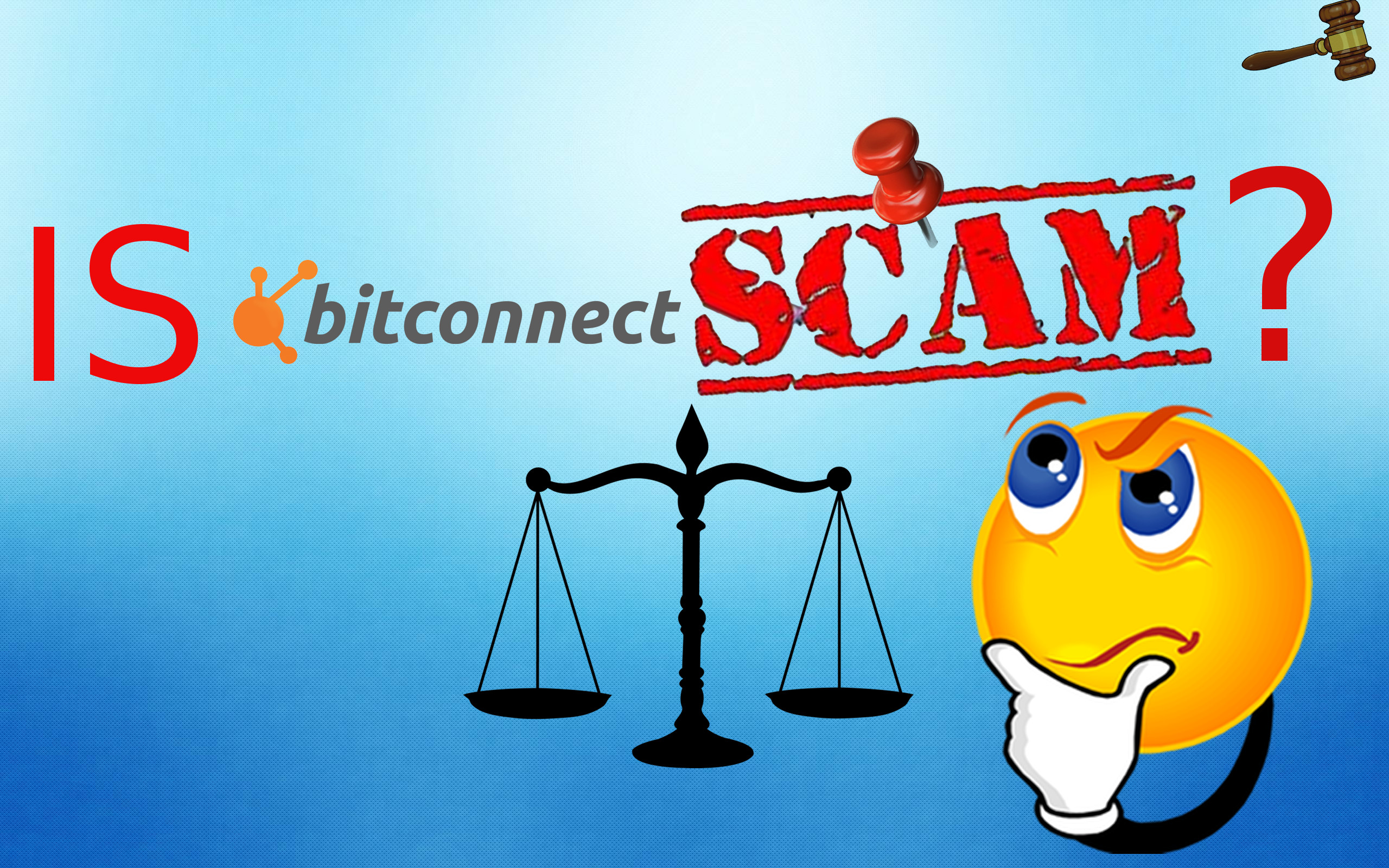 BitConnect is an open source decentralized peer-to-peer platform that allows people to store and invest their wealth and even earn a substantial interest on their investment.
A scam is a dishonest way to make money by deceiving people, but does BitConnect fit the criteria to be a labeled a scam? Some agree that it is a scam and some do not. In this article I will provide my opinion on why I think BitConnect hits the grey area and give my final decision towards the end of this article.
Disclaimer:
This is not financial advice and I am not an expert or responsible for any loses on your part.
I already know this article is going to spark a lot of tension no mater what I say, but to the haters out there, I'm open to any suggestions/ feedback or criticism in the comments section below. Okay, so let's get started!
I want to love BitConnect like a fat kid loves cake, but there are so many questions that need to be addressed. Sure, I tried posting my comments on numerous YouTube videos only to be ignored. So, I'll post them here instead and hopefully somebody knowledgeable will be able to answer them.
Questions:
Are the returns real?
Can you cash out with the returns?
Why is it, that I can only give out loans but not be able to take out a loan?
Gray Area:
You have to wait 120 days or more before you can get your return on investment. It's locked in and there seems to be no way to withdraw it anytime sooner.
Red flags for BitConnect:
| Flags: | Prove: |
| --- | --- |
| Grammar & Spelling | |
| Promises of guaranteed income | |
| YouTube videos claiming it's a scam | |
Based on the red flags mentioned above, I declare BitConnect a scam until I see strong evidence otherwise. Don't be discouraged BitConnect, investors. I'm still open to what you have to say. If anything I love being proved wrong, but for now...
Verdit:
BitConnect is a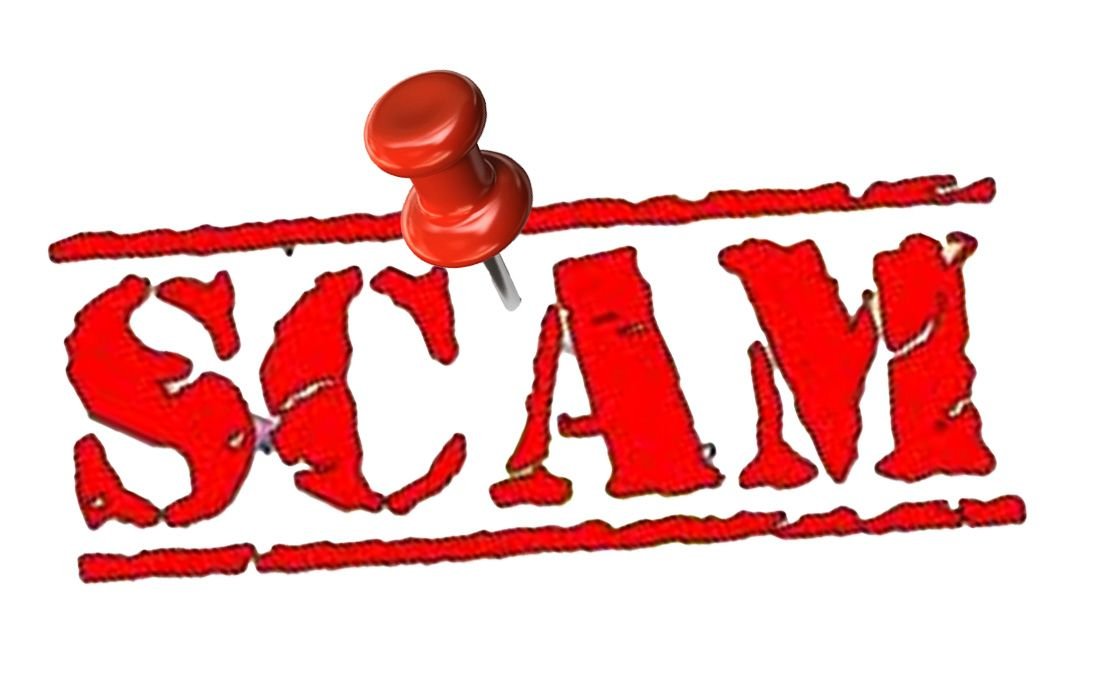 Thank you for your time and have a great day!

Sources:
https://bitconnect.co