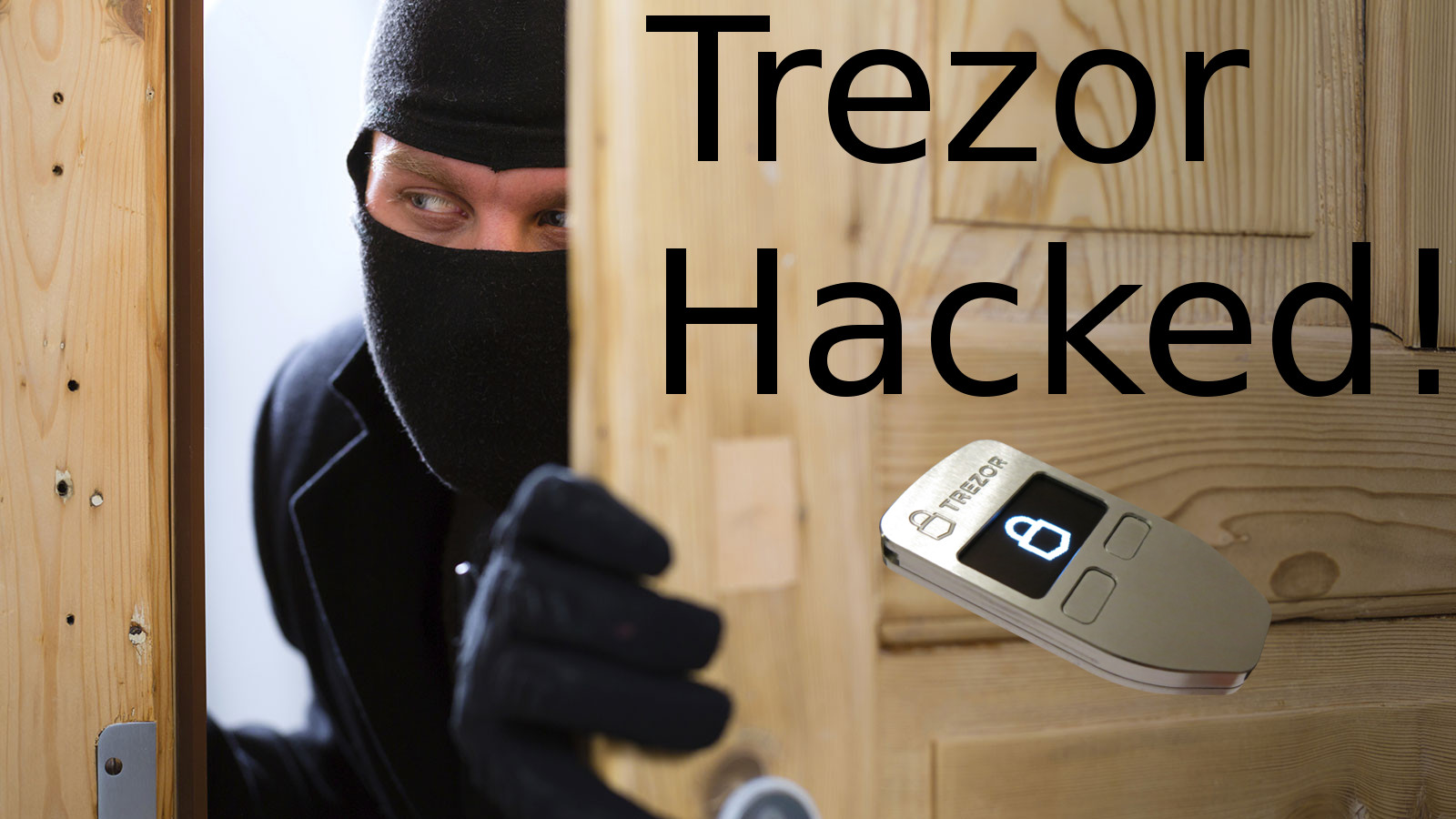 The Trezor hardware wallet allows users to securely send and receive Bitcoins was hacked! An anonymous researcher was able to find a vulnerability on the Trezor wallet and quickly reported the issue to SatoshiLabs. Jochen Hoenicke and his team developed a firmware update that can fix the problem.
It is important to note that this is not a remote execution attack. To exploit this issue, an attacker would need physical access to a disassembled TREZOR device with uncovered electronics. It is impossible to do this without destroying the plastic case.
If your device does not leave your presence, your coins are safe. Moreover, if you have a passphrase enabled and actively use it, your coins are safe. Yet, we strongly recommend you to update your TREZOR anyway.
Therefore you should update your firmware to 1.5.2 as soon as possible. The download is available here
Thank you for your time and stay safe!