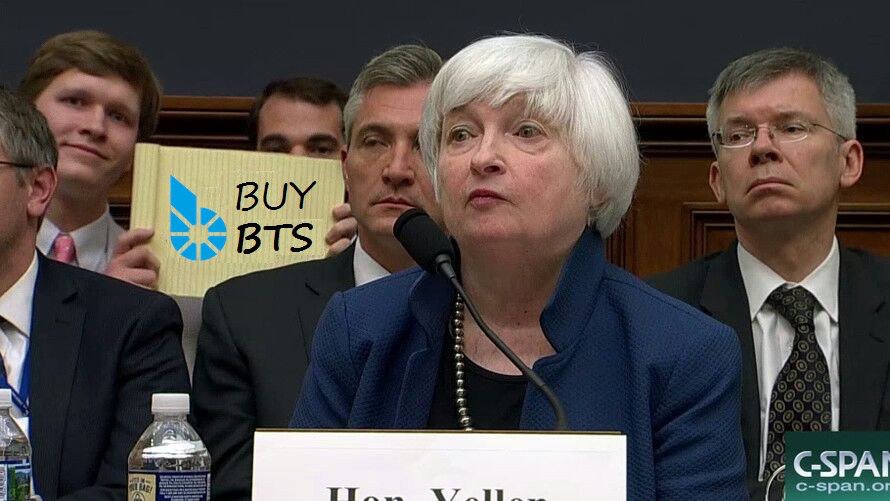 The cryptomarket is a great place to make profits, but one has to seriously take into consideration on how to preserve profits when we encounter a bear market.
Sure, you can exchange your crypto and lock in the value with Tether or Nubits, but there is a greater incentive to put it into BitShares as I will explain below:
An anonymous investor made a $262 million bet that the stock market will crash on October. For all I know, he could be wrong, but if he is right, there is a serious opportunity to make huge profits!
First, I need to turn back the hands of the clock to the year 1970 when gold was at its low, but then it peaked in 1980 and rose 2300% That's insane!
So basically, if you want to preserve your crypto, all you need to do is convert it into BitGOLD using Bitshares. For those of you who do not know what BitShares is (shame on you) it is a platform that functions like an exchange but it's decentralized and allows you to trade many different types of assets including Bitcoin or Etheruem. And since BitGold is pegged to that beautiful .999 gold, you can guarantee that it will increase in value when gold increases!
I know what your thinking, Why not just get the real gold instead?
Well… um… you see… if the economy does collapse… how should I put this nicely…
HOW THE HELL ARE YOU GONNA SELL IT?!
Better to have it in BitGold instead and since Bitshares also functions like a wallet, you can just leave it there until your ready to trade it for Bitcoin or Ethereum.
If you don't have a bitshares account, you can use my referral link below and thank me later!
https://bitshares.openledger.info?r=darkorange12
Thank you for you time!
Sources:
http://www.zerohedge.com/news/2017-07-24/mystery-investor-has-made-262-million-bet-stock-market-will-crash-october
https://goldsilver.com/blog/if-the-stock-market-crashes-what-happens-to-gold-and-silver-jeff-clark-senior-precious-metals-analyst/
https://steemit.com/gold/@chitty/the-blockchain-of-gold
https://steemit.com/bitshares/@xeroc/what-makes-the-bitusd-than-nubits