Monaco is a new Ethereum and Bitcoin debit card based on the VISA card that allows users to spend and convert them just as easily. In this article, I will discuss the potential growth of Monaco during September and list reasons if you should buy or not!
I woke up this morning to check my portfolio on the gravychain app and went to the news section and found an interesting poll that sparked my interest. The poll was titled Which coin are you guys thinking will make good gains in September? and to my surprise, 23.67% said Monaco.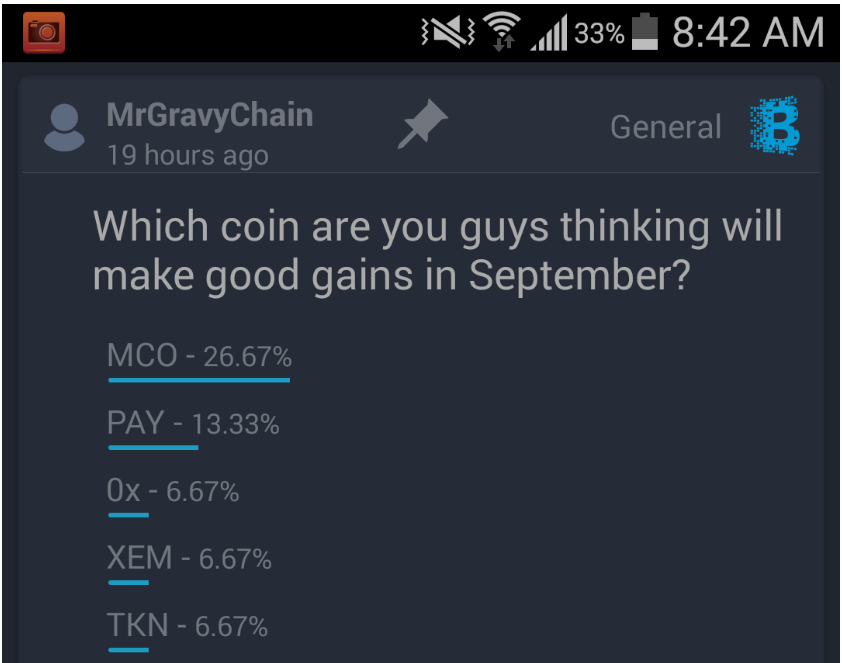 Went to coinmarketcap.com to get some price history and learned that it went from $5.88 on August 16 to $11.57 as of today.
So, why would users think they will be growth during September?
According to Monaco CEO Q&A:
Q. One user asked the following question: "What is the status with Visa? Are you working on a deal or is it fixed?" A follow up question clarified: "If there is already a deal, what is your estimate of the risk of being kicked out of the VISA network in a way or another?"
A. Kris replied: "We have a signed deal with a principal issuer of VISA; as long as we comply with their program rules, we will stay there – to be clear that means we will not be doing crazy stuff like some other crypto cards out there – we will have 100% KYC on every single customer who wants to open an account."
So, basically Monaco is working with their relationship with VISA, but I wasn't able to find any sources linking it to September. Therefore, is it sill wise to buy Monaco before September? That is the big question...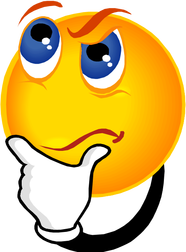 A question that will require more time and research. I will post a continuation article in part 2! Look out for it. In the mean time, you should be aware, that Monaco doesn't support USA customers as of now and trying to send MCO tokens to any Smart Contract Address will be considered lost. So, don't say I didn't warned ya!
Disclaimer:
I am not a financial expert or responsible for any loses on your part.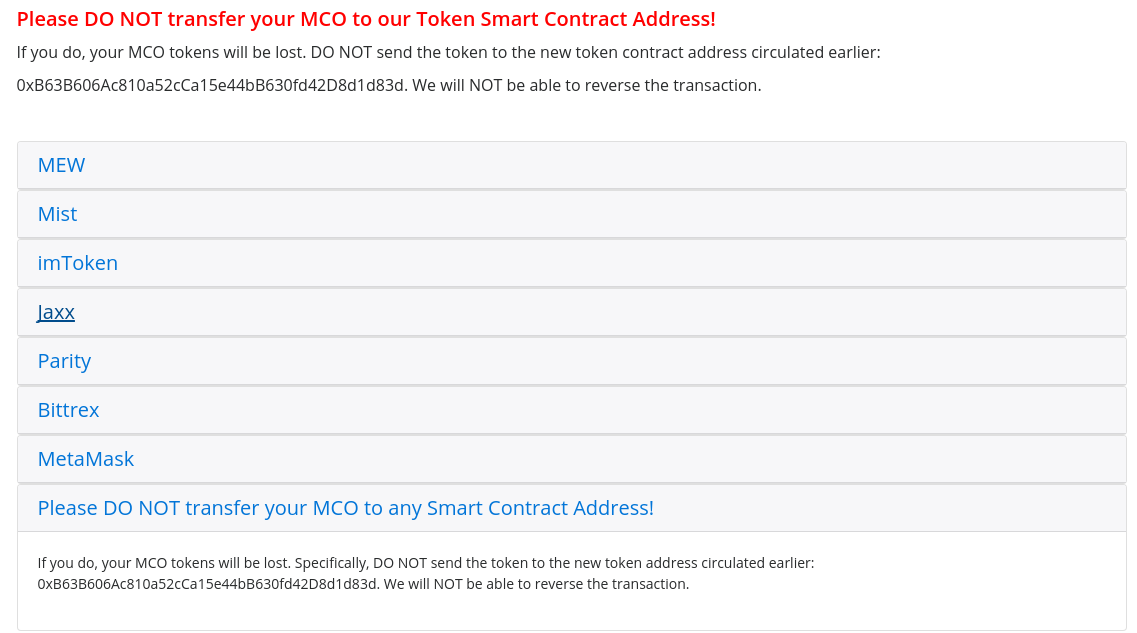 Markets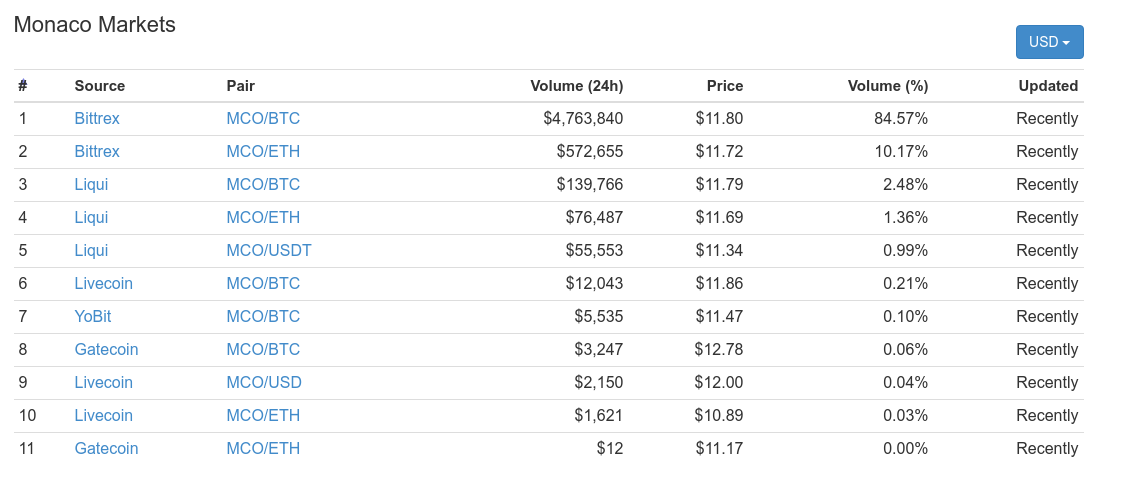 Thank you for your time and have a great day!
Sources:
https://urbancrypto.com/monaco-visa-answers-ceo-kris-marszalek/