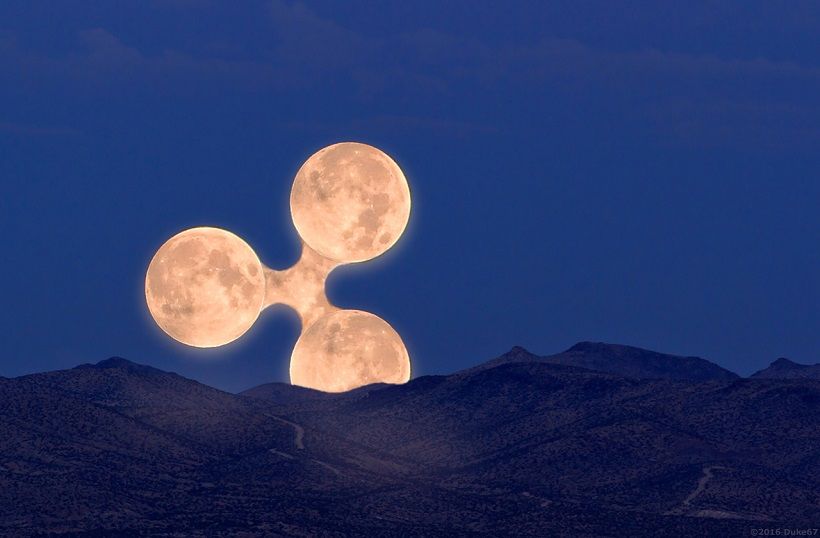 Ripple is a centralized platform designed to send native currency known as "ripples" to banks across the world. Its previous all time high was on May 29, 2017 which held a market value at $0.362335.
Currently ripple is at $0.194582 as of August 21, 2017.

Is ripple just trying to catch up with Bitcoin Cash? or will we see new all time highs?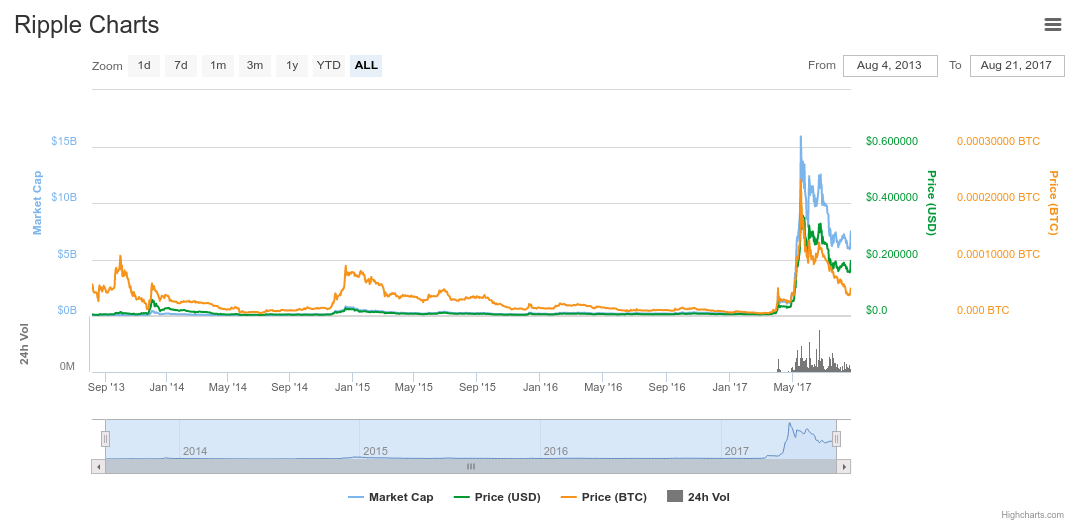 Some suggest that we will no longer see ripple @ $1 anytime soon.
I just hope their wrong!
Thanks for you time and have a great day!