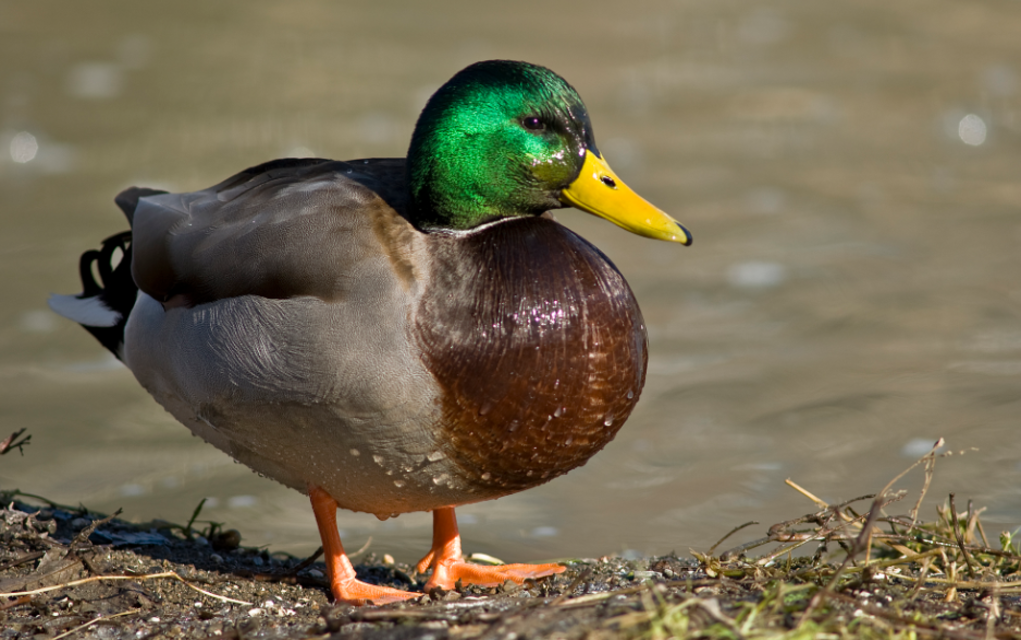 By:
Scott More Field |
Daily Caller
Carlina Rivera, a New York City councilwoman who signed a resolution urging the State of New York to pass the controversial Reproductive Health Act that loosened late-term abortion restrictions, is also sponsoring a bill that would ban restaurants and vendors from selling foie gras in New York City — because of animal cruelty.
Should the Manhattan councilwoman succeed in
passing her bill
, the sale of the controversial French delicacy — made by enlarging the livers of geese and ducks by using feeding tubes to force-feed them before harvest — would be punishable by a year in jail and a fine of up to $1,000 per offense.
"[Foie Gras] is not part of the diet of everyday New Yorkers," Rivera told the New York Post. "Less than 1 percent of all New York City restaurants serve it. This is truly a luxury item."
Rivera called her bill "common sense" and the process behind making the fattened liver an "egregious" one that's been "tolerated" for "far too long," the Post reported.
---
Posted from my blog with SteemPress : http://planetfreewill.com/nyc-worried-about-duck-cruelty-as-state-loosens-later-term-abortion-restrictions/
---