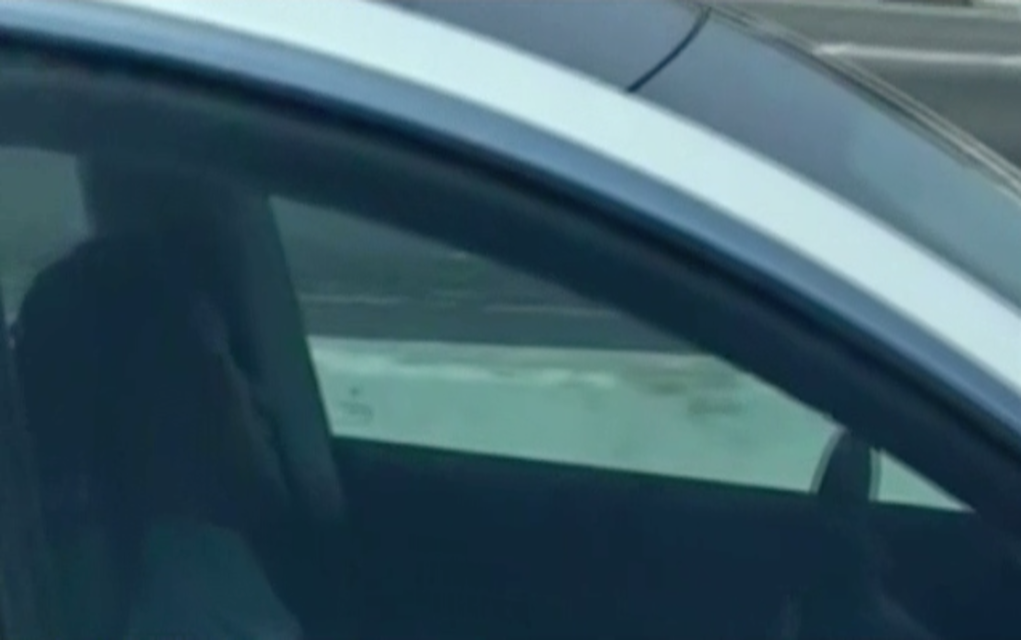 By:
Zero Hedge
A Tesla driver appeared to be "fully sleeping for at least 30 miles" while barreling down a Southern California freeway, according to NBC.
A passenger alongside of the vehicle, Shawn Miladinovich, began taking video when he noticed that the driver was passed out, and that he had something "tied to the steering wheel" that the report assumes was used to trick Autopilot into thinking hands may have been on the wheel.
Miladinovich said: "I'd seen it on the news before, I just couldn't believe I was actually seeing it."
He said he first noticed the driver in Westminster, but saw him again about 30 miles later on his way from San Clemente to San Pedro. "I realized he was fully sleeping. Eyes shut, hands nowhere near the steering wheel. If his little thing tied around that steering wheel fell off, and he was still sleeping, he would have slammed into somebody going 65 miles per hour," Miladinovich said.
How could
anyone
get the wrong idea by a Tesla feature called "full self driving" or "Autopilot"?
After all, everybody knows that Tesla's in-car driver assistance technologies require you to keep your hands on the wheel and be attentive at all times, right? And certainly, Elon Musk hasn't sold these technologies to the public any differently, right?

---
Posted from my blog with SteemPress : http://planetfreewill.com/watch-tesla-driver-appears-to-be-fully-sleeping-for-30-miles-on-california-freeway/
---