F1 announce the ban on using 'Grid Girls'.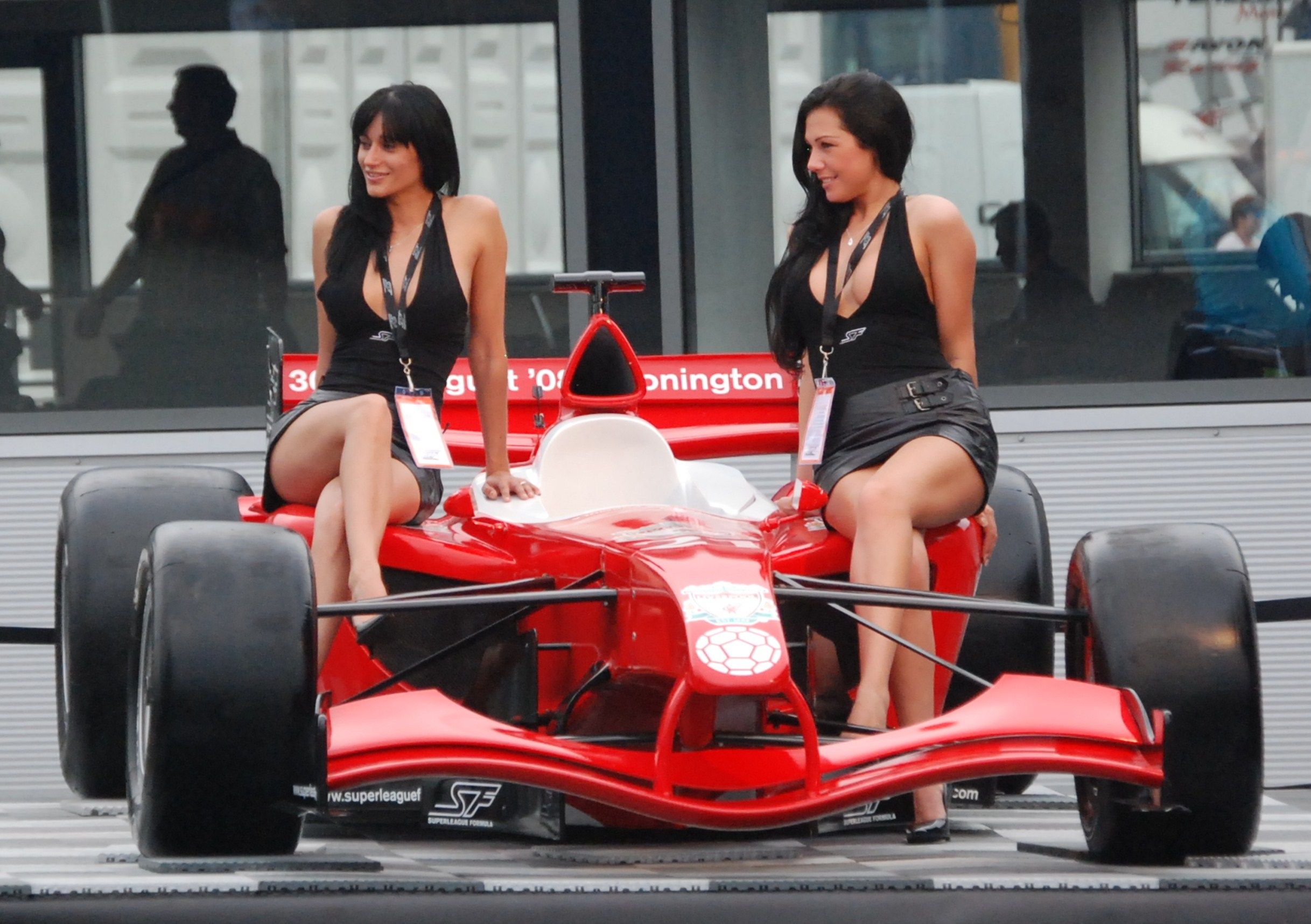 The use of models to hold umbrellas and line the winner's corridor is a motoring tradition.
Liberty Media - the owner of F1 - earlier this week announced the ban from the start of this season.
They said:
The concept no longer fitted in with the sport's new 'brand' image.
This is actually proving to be a very unpopular decision. Some are, of course not against the ban but others, like Niki Lauda are asking for it to be reversed. Saying it does no favours for women.
The girls are obviously against the ban. This was a great opportunity for media exposure and promotion for their portfolio and building their careers.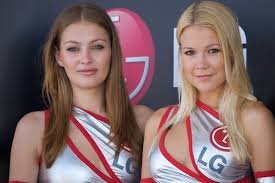 These girls are not being exploited and the sport actionably puts male models in the line-up.
This is probably not for the women watching the sport.
It is not clear if Liberty Media actually consulted any of the girls or even thought about the effect on their careers and close involvement with the celebrities that attend these events.
This looks to be a case of someone over thinking something that isn't actually an issue.
---
Mercedes News
Mercedes F1 team principal Toto Wolff said on Twitter that Lewis Hamilton's contract renewal is "just a matter of time".
Lewis Hamilton's current contact ends at the end of the 2018 season.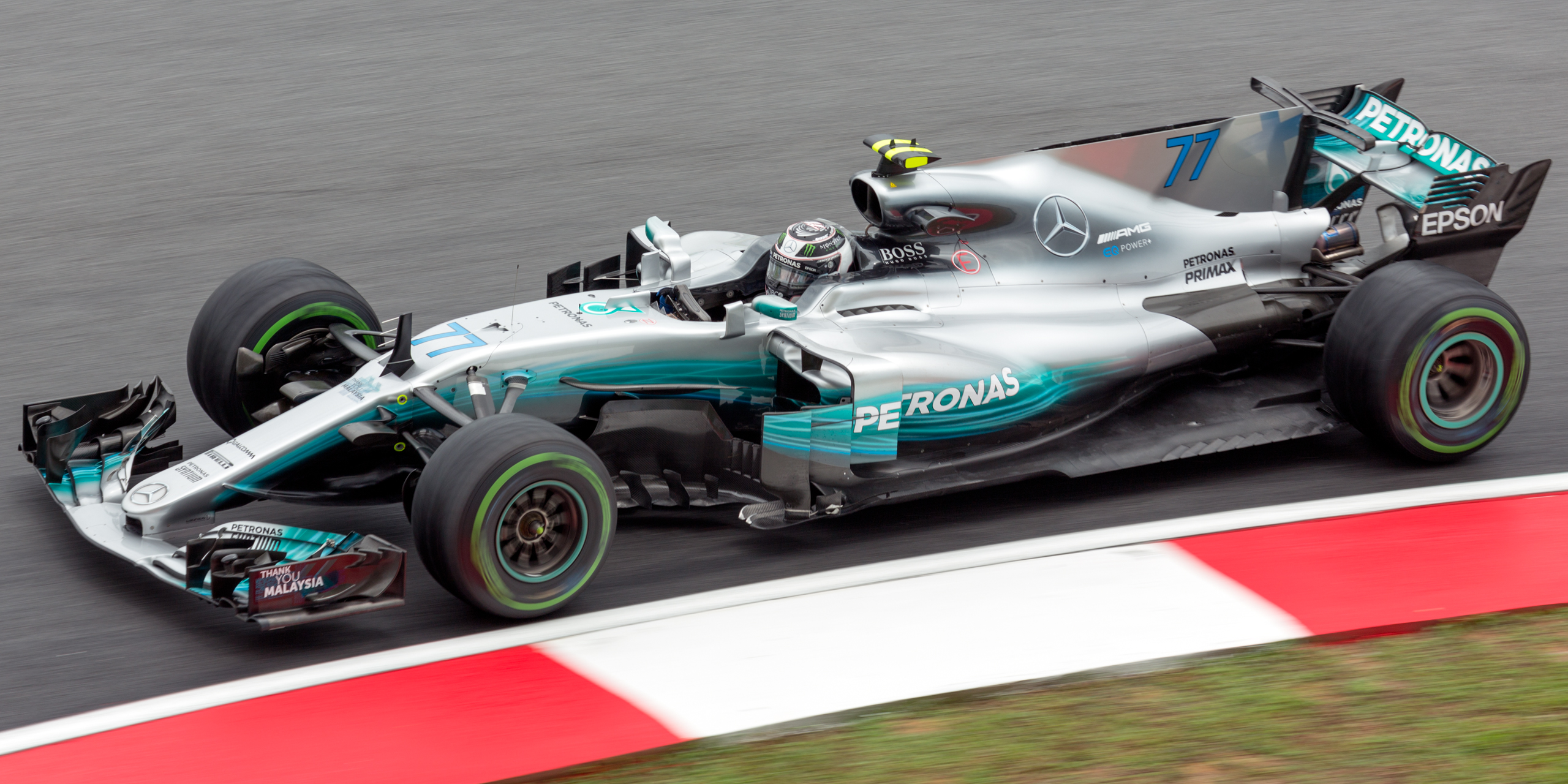 Toto Wolff said:
Lewis has become such an important pillar within the team that it is a no-brainer that we continue with each other.
The discussions are on-going in a very positive mind-set, and it's just a matter of time when we seal it and put a signature to the document.
Mercedes have started their 2018 F1 car for the first time this week and development for the March 25th start in Melbourne is looking very good.
---
F1 Grid 2018
This year's F1 Grid will look a little different with a few new sponsors getting in on the act and the team names changing to suit.
Aston Martin will be the main sponsor of Red Bull Racing and Mclaren lose the Honda badge, going with Renault engines this year.
The Honda name moves to Red Bull Toro Rosso.
Sauber will have a new sponsor in Alfa Romeo and we are waiting for the official launch on 20th Feb to see if the car is sticking with white and red, (early colours when Alfa announced the deal in December).
Photos from free to use search
Grid from Race Red Media