INDIAN NEWS APRIL 8, 2020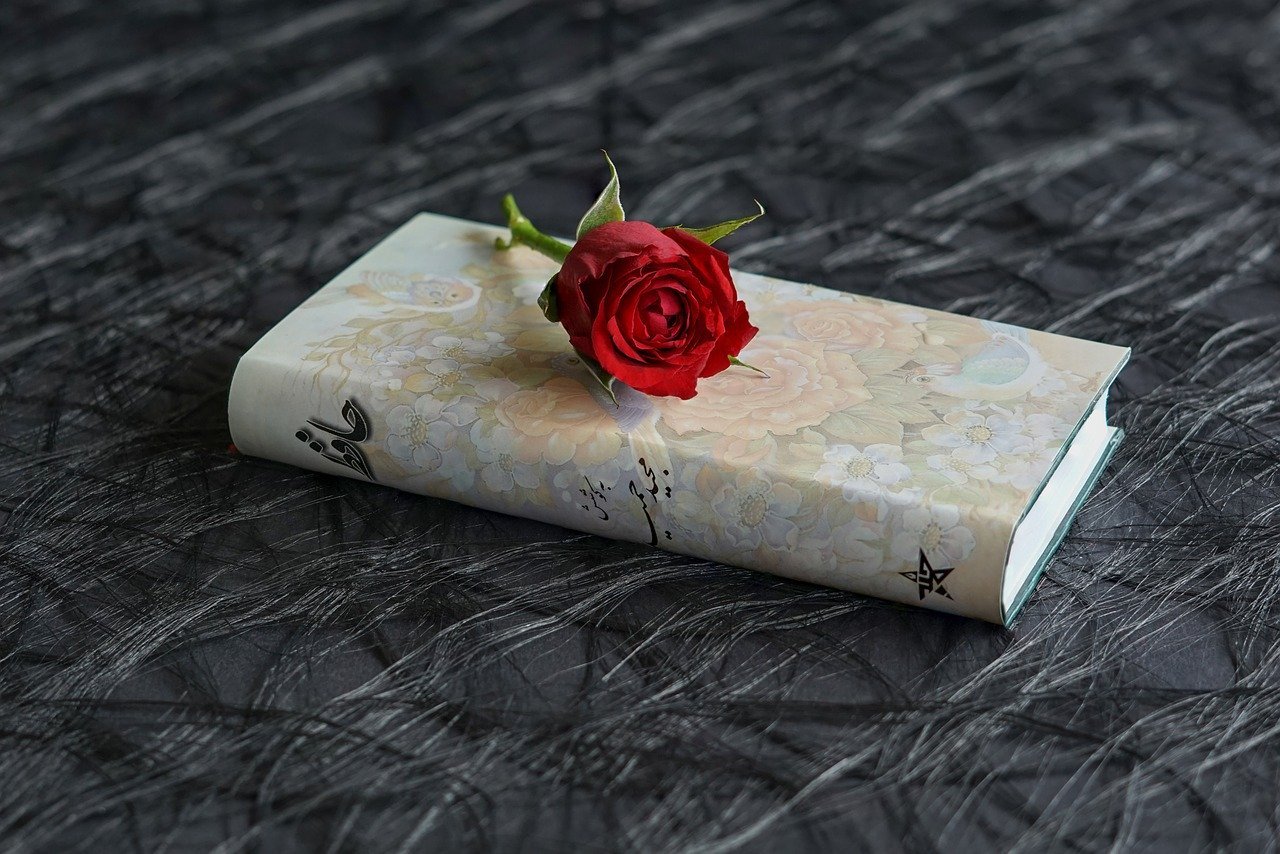 Image by Katzenfee50 from Pixabay
---
The Reserve Bank said: All banks implement the moratorium.
---
Banks should give discount to customers for not paying 3 months installments.
---
However, if someone wants to pay the installment, then he has to apply separately in the bank.
---
This year, the monsoon will come soon, the rain will be more than normal.
---
Confusion over lock down opening, but booking of private airlines continues.
---
The lock-down Khulna Tayi did not, but from April 15 to 20, the airfare reached 4 times.
---
Corona virus war: Central government considering options to open lock-down after 14 April.
---
Schools, colleges, malls, dharmasthals remained closed till 15 May.
---
Stop sharing messages on WhatsApp.
---
So universities will have online studies and examinations.
---
Hydroxy chloro queen will be sent to America and neighboring countries
---
US President Trump demanded.
---
Facility to obtain online source of export certificate.
---
Vodafone Idea network problems were overcome.
---
A record 49 people died in Corona New York in 24 hours, now more than 7 thousand people lost their lives
---
Where is Maulana Saad hiding in Delhi, police find out
---
Corona Kovid - 19 patients in India are increasing steadily, in Maharashtra, crosses 1,000
---
On the ear lockdown updates of the market, what will be the situation today
---
---
---
---
---
---
---
---
---
---
---
---
---
---
---
---
---
---
---
---
---
---
---
---
---
---
---
---
---
Click to read Teachers News on Forum
---
---
---
---
---
---
---