INDIAN NEWS APRIL 1, 2020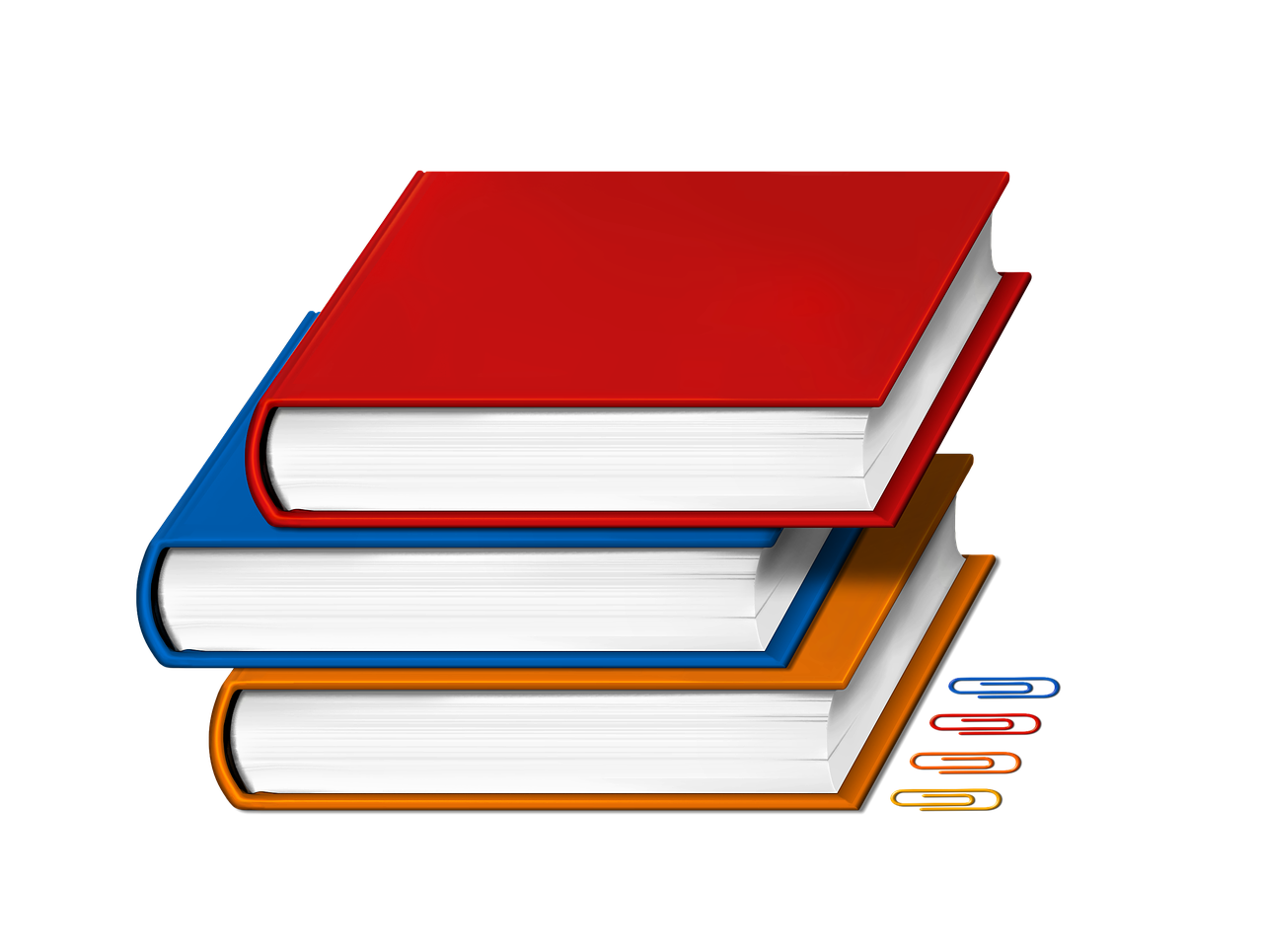 Image by Maciej Szewczyk from Pixabay
---
Production of things slowdown due to lock down.
In this hour of crisis, the Income Tax Department is concerned about its revenue.
---
---
---
Rating agencies reduced India's growth estimate.
---
Petition for bail of prisoners above 50 years of age.
---
---
The effect of lock down is on the harvesting.
---
Now ventilators will also be made in automobile factories.
---
Drone eyeing black marketers.
---
---
A sanitizer fell on the gas, a person was injured.
---
DM and DCP will be responsible if more crowd is gathered.
---
Congress Working Committee meeting to be held on April 2 with video conferencing.
---
---
Supreme Court staff will give 3 days' salary to 'PM Care'.
---
---
---
---
Challenges abound - IPL cancellation increases
---
---
---
---
---
---
---
---
---
---
---
---
---
---
---
---
---
---
---
Click to read Teachers News on Forum
---
---
---
---
---
---
---