INDIAN NEWS APRIL 10, 2020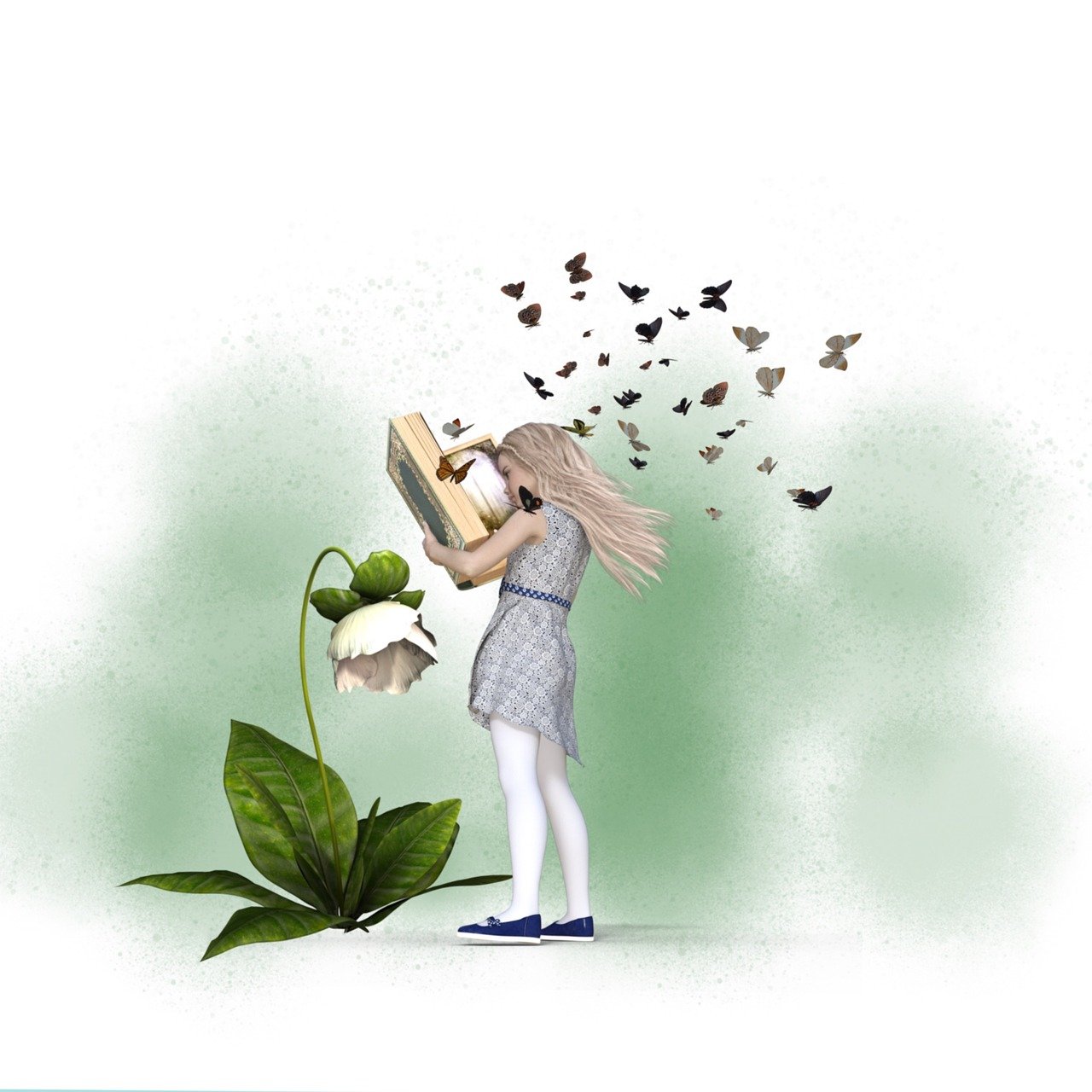 Image by Mystic Art Design from Pixabay
---
18000 crore refund to income tax payers.
---
Trump who threatened if not give anti-malarial drugs, now said I am a supporter of Modi's decision after getting medicines.
---
---
Maruti's production dropped by 32 percent.
---
India's policy is in the right direction: UNECIF
---
Now after personal sanitization, AIIMS will get admission.
---
---
Implement the State Essential Commodities Act.
---
---
Corona Virus has become the first film on the Corona virus
---
---
---
---
---
---
---
---
---
---
---
---
---
---
---
---
---
---
---
---
---
---
---
---
---
---
---
---
---
---
---
---
---
Click to read Teachers News on Forum
---
---
---
---
---
---
---