INDIAN NEWS APRIL 2, 2020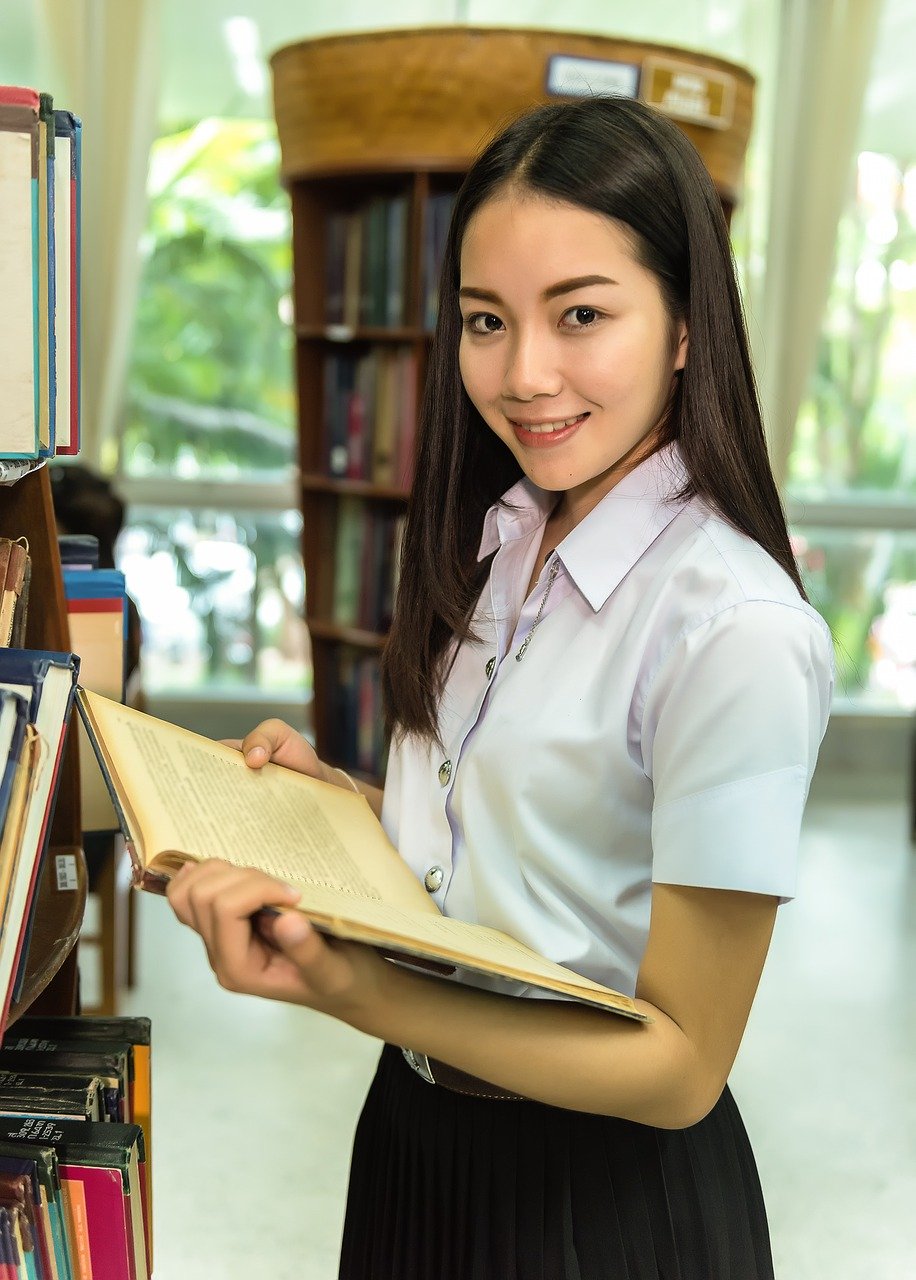 Image by Sasin Tipchai from Pixabay
---
---
---
Banks provide 3 months relief on EMI.
---
Danger of recession: developing countries need a relief package of Rs 187 lakh crore.
UN claims - a severe global recession may come, but the impact of the recession on India and China will be less.
---
Retirement date will not be increased by lock down.
---
---
An insurance policy will be provided through health check on the phone itself.
---
---
Central government should provide food and water to laborers.
---
---
NDMC employees sanitize public spaces.
---
---
---
---
Ministry of Human Resource Development will start its online education from today.
---
The Supreme Court gave instructions regarding Corona, action will be taken on fake news, a portal will be made, instructions to stop migration of migrants.
---
---
Prime Minister Narendra Modi's tweet on Ram Navami, written - Jaya Shri Ram
---
---
Lockdown impacts preparation, challenge to keep yourself fit.
---
NIA to investigate Afghanistan gurudwara attack, for the first time the agency registered a case abroad
---
---
---
---
---
---
---
---
---
---
---
---
---
---
---
---
---
---
---
Click to read Teachers News on Forum
---
---
---
---
---
---
---