INDIAN NEWS APRIL 3, 2020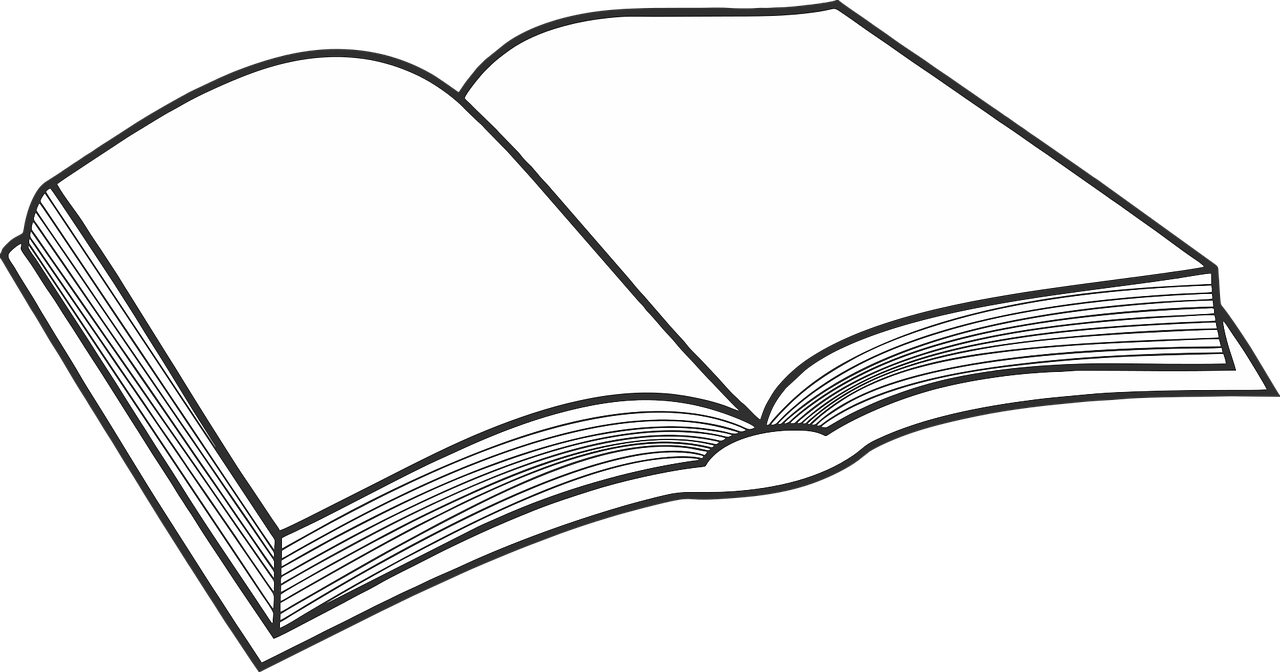 ---
Limited sale of BS-4 vehicles allowed.
---
Adivasi artisans will have increased market access.
---
To the medical staff W.h.o. The standard one. Demand to provide security material.
---
Chat Bot will answer questions related to Corona.
---
---
---
Online Teaching Learning Capacity Will Build for Jamia Faculty: Vice Chancellor.
---
RBI announced some more measures.
---
---
PFC gave a loan of ₹ 11000 crore in LocKDown.
---
---
Instructions to search the people involved in the Tabligi Jamaat on a war footing.
Demand for action on officers who failed to stop religious mob.
---
---
---
David Warner shares his most special moment of IPL
---
---
---
---
---
---
---
---
---
---
---
---
---
---
---
---
---
---
---
Click to read Teachers News on Forum
---
---
---
---
---
---
---