INDIAN NEWS APRIL 6, 2020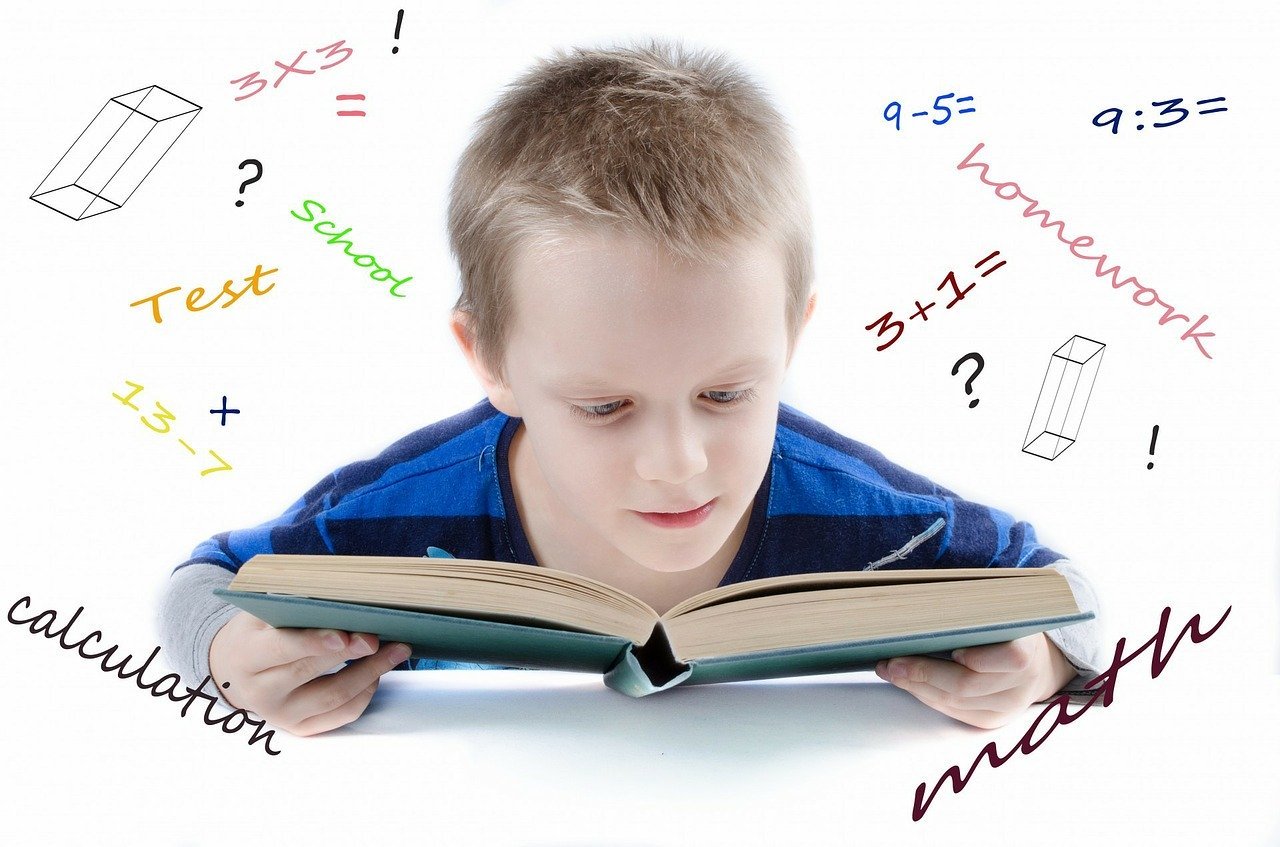 Image by PublicDomainPictures from Pixabay
---
---
---
Railways will screen passengers.
No decision yet on resuming rail service from April 15.
---
FD depositors will be able to submit 15G forms by 30 June.
---
The Chief Secretary kept the bank open.
---
---
---
Corona situation in Delhi under control: Kejriwal.
---
Ensure availability of medical equipment.
---
---
Foreigners will be repatriated from chartered plane when Corona is negative.
---
---
How to restart economy after lockdown, former RBI Governor Raghuram Rajan is telling
---
---
Delhiites gave hope
---
---
---
---
---
---
---
---
---
---
---
---
---
---
---
---
---
---
---
Click to read Teachers News on Forum
---
---
---
---
---
---
---