INDIAN NEWS APRIL 8, 2020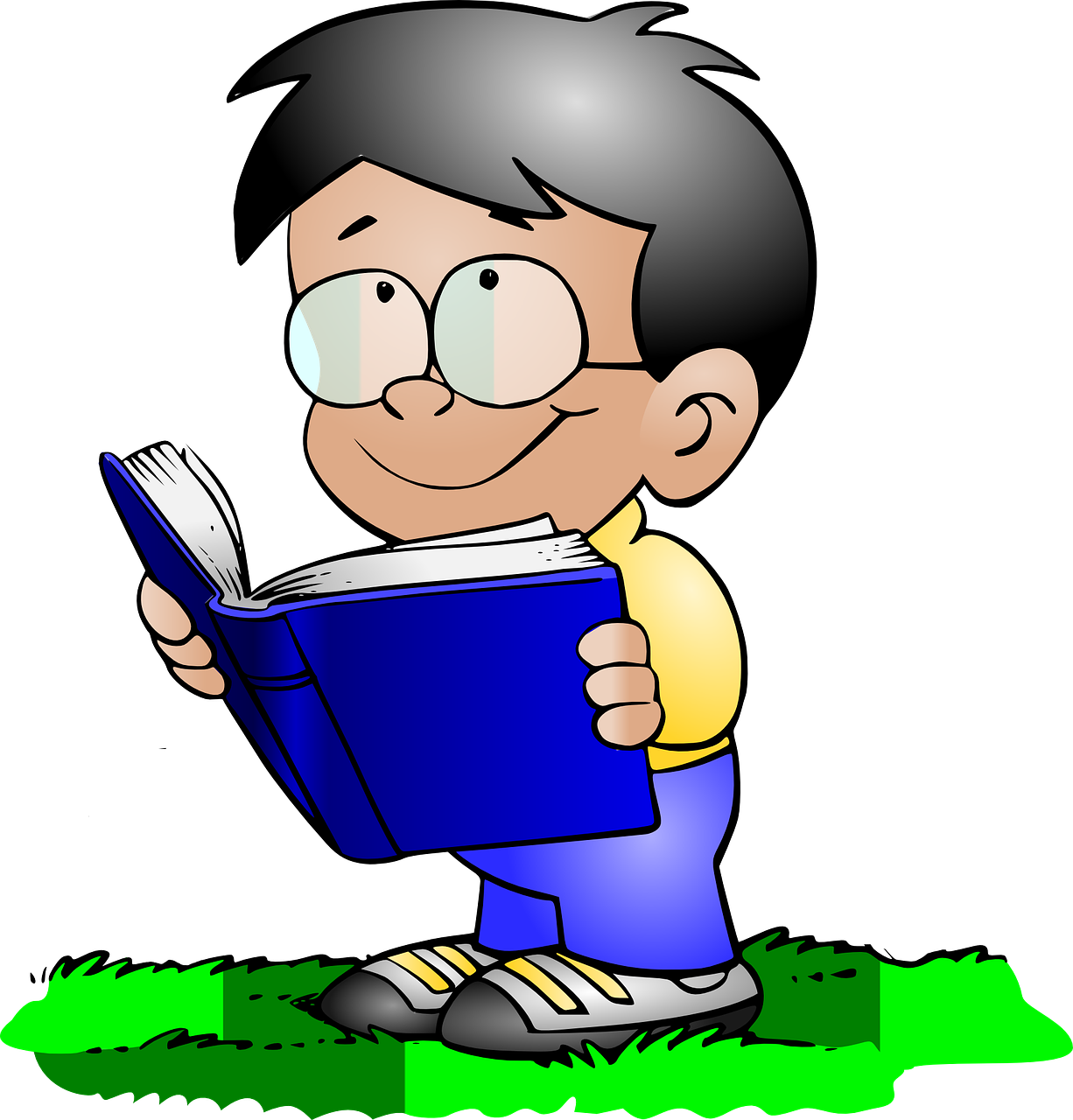 Image by Clker-Free-Vector-Images from Pixabay
---
If Death from Corona, companies must pay insurance claim.
---
---
Now ICMR also said that newspapers do not spread corona infection.
---
The battle with Corona is long, : Modi.
---
Draft to finish Lok Down is yet to be approved by the Center.
---
---
An alert has been issued to national parks or zoo to prevent corona infection in animals.
---
Air Asia will not charge for change in ticket date.
---
---
Companies should keep jobs of youth in economic crisis.
---
---
---
---
---
---
---
---
---
---
---
---
---
---
---
---
---
---
---
---
---
---
---
---
---
---
---
---
---
Click to read Teachers News on Forum
---
---
---
---
---
---
---